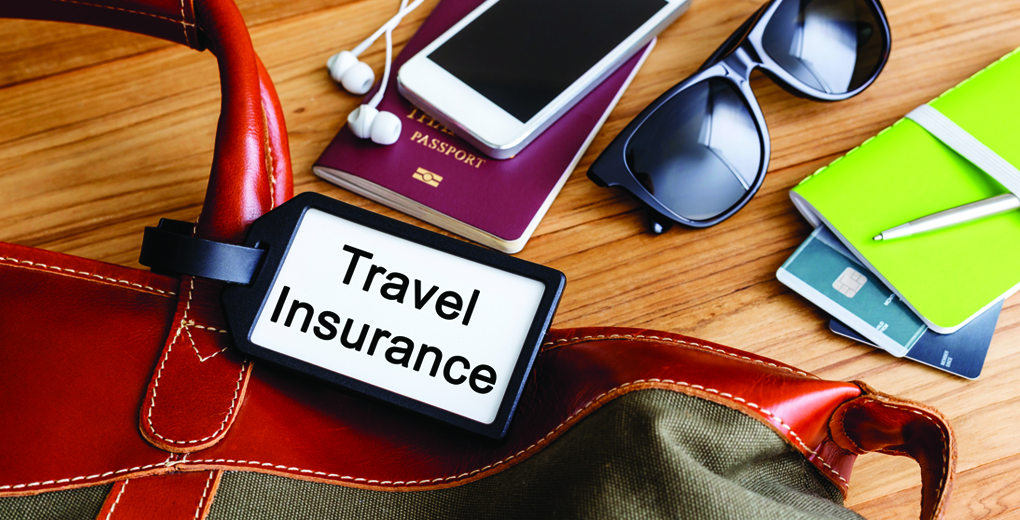 Can You Use The Travel Insurance On Your Packaged Bank Account?
Packaged bank accounts are accounts, usually with discounted or interest free overdrafts, which charge a monthly fee and come with a range of additional benefits. Examples of services often included with packaged accounts are: travel insurance, mobile phone insurance, car breakdown cover, commission-free foreign currency, and ID fraud insurance.
Although in theory, the idea that a range of useful products could all be sold together in bulk is an enticing concept, in practice the accounts often aren't as good a deal as they initially appear to be.
Some of the biggest complaints are that the insurance on these accounts is either too basic to actually use or that there are so many stipulations in place the account holder is unable to use the benefit or has to activate it.
An investigation by the Competition and Markets Authority identified the accounts as the most profitable type of account; it's thought that this is because the cost of the account is greater than the benefits included.
Travel insurance
Travel insurance is probably the most used add-on of these accounts, and, as such, it's often the most problematic area. Experts have identified those travelling abroad on travel cover as part of these accounts as at risk and banks have come under fire in recent years as many of the account holders are not eligible for the policies or customers no longer qualify for the insurance offered.
It's possible, for example, if you had a pre-existing medical condition that the policies offered would be invalid. If you then tried to get these policies validated, you might need to pay an additional cost that would mean the packaged account was no longer the good deal you thought it was.
What to consider before signing up
The key things to consider before signing up include:
Do you need all the extras?
What do the extras cover?
Could you get the extras separately for less?
If you get an interest-free overdraft, is it actually saving you money compared to your current fees and charges?
Make sure that you're not getting sucked in by the idea of the product rather than the practical side of what you will use and how much it would cost elsewhere.
What are the problems?
In some cases, the cost of the account is higher than the cost of purchasing benefits individually, meaning that it doesn't make sense to sign up for the account at all.
With some providers, you have to activate the services before you buy them, so make sure to activate them when you open the account. If you don't, the insurance won't be valid and you've essentially paid for a service that you can't actually use.
Many people never actually use the extras they purchase, so they don't actually end up saving money.
The quality of cover is important to consider, too. Do you qualify? Is it conclusive enough for your needs? Would you get a more thorough and cheaper policy by buying stand-alone cover?
The devil is in the detail
When it comes to insurance policies, it's all about the details. The terms and conditions may not cover the things that you need. For example:
Pre-existing medical conditions
Age restrictions may stop the policy short, (e.g. at 70 years)
Higher risk sports and activities may not be included
Therefore, it's vital that you take a thorough look through the stipulations listed in the terms and conditions or you could end up travelling on a policy that doesn't provide enough cover, and then find yourself unable to claim or not able to claim the full amount.