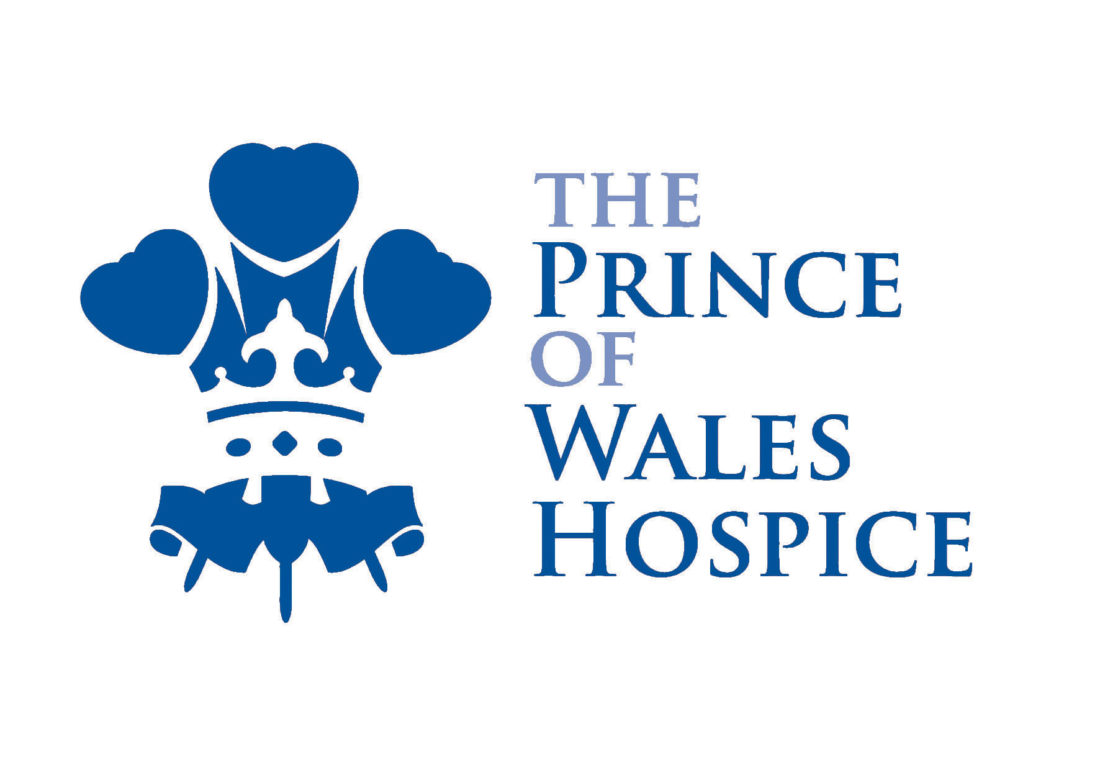 Fire Walk for Prince of Wales Hospice
Earlier this month, a bunch of brave daredevils from the R Collins team walked over hot coals in aid of the Prince of Wales Hospice.
The Prince of Wales Hospice provides 24-hour specialist care to support those who live with a terminal illness.
Tracey Train, Gaby Jones and Louise Carter from R Collins organised a Fire Walk on 7th April 2018 to support this well-deserving local charity.
Here's what the team had to say: "We were given a 30 minute safety talk by Firewalk UK who explained that the heat on the coals would be 6 times hotter than boiling water, but due to the heat conductivity of the coals it wouldn't burn our feet.
"When they tested the temperature it was actually 610 degrees centigrade but they were right, it didn't feel like it was burning – in fact we each did it twice."
So far the R Collins team has managed to raise a brilliant £430.00 for the Prince of Wales Hospice – very well done!
To donate, please click here: https://www.justgiving.com/fundraising/tracey-train