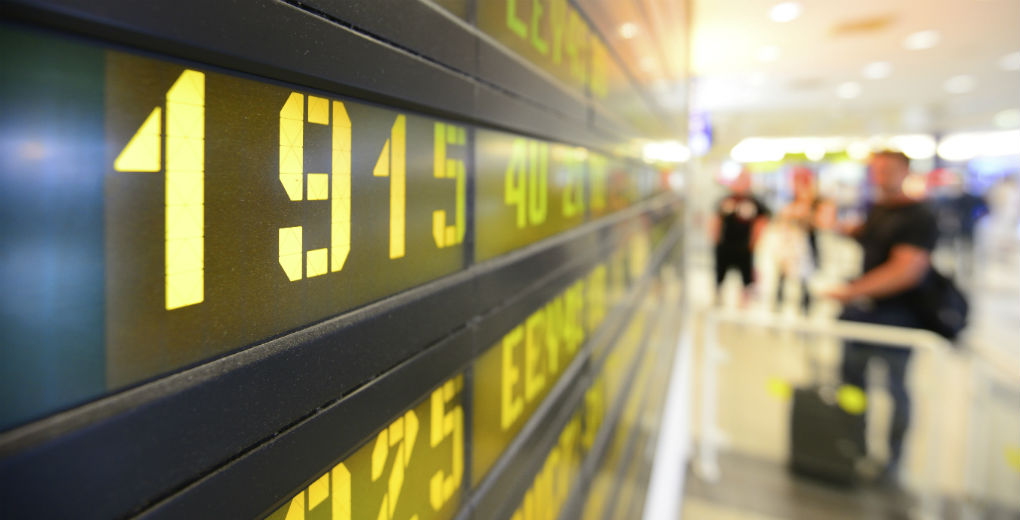 Cancellation cover and travel insurance – what you need to know!
Cancellation cover is common in travel insurance policies, but not a given. Even if it is in place, the insurer will only reimburse lost funds if the holiday is cancelled due to "reasons beyond your control."
What could these include?
You're called into court for jury duty or for another reason
You or your travel companion becomes pregnant after booking the holiday and taking out insurance, or complications mean the doctor has advised against travel
A problem at home means you can't leave, such as a fire, flood or burglary
You, your travel companion, close relative or host at your destination becomes ill or suffers an accident
You suffer a bereavement or need to attend a funeral
The Foreign Commonwealth Office advises against "all travel" or "all but essential travel" after you've booked
The airline, cruise line, rail or coach company have to cancel or delay departure for over 24 hours and haven't offered an alternative
Common exclusions
There are circumstances where you won't be able to claim on your cancellation cover in the event of the above issues.
You bought insurance after the event
You can only expect to make a successful claim if you bought the policy before encountering any of these issues, which is why it's always advisable to purchase your insurance soon after booking your holiday.
There were pre-existing medical conditions
Not all insurance providers will decline cover on this basis, and an insurance broker can help you find a policy that will accept pre-existing medical conditions, providing it's still deemed safe to travel.
The travel provider has gone bust
Defaqto analysts found that only around half of UK travel policies would accept a claim following an airline collapse. However there are other routes to reimbursement, such as if your holiday was Atol protected, or you paid on credit card.
Other ways to reclaim costs
If you have a pet insurance, you might have noticed holiday cancellation cover features. This applies if your pet has an accident or becomes ill before you leave or goes missing.
It's the airlines responsibility to offer alternative transport or a refund in the case of cancellation or substantial delay, according to EU Regulations. Depending on your travel insurance, you could be covered for meals, accommodation, and other related costs affected by the delay such as airport parking.