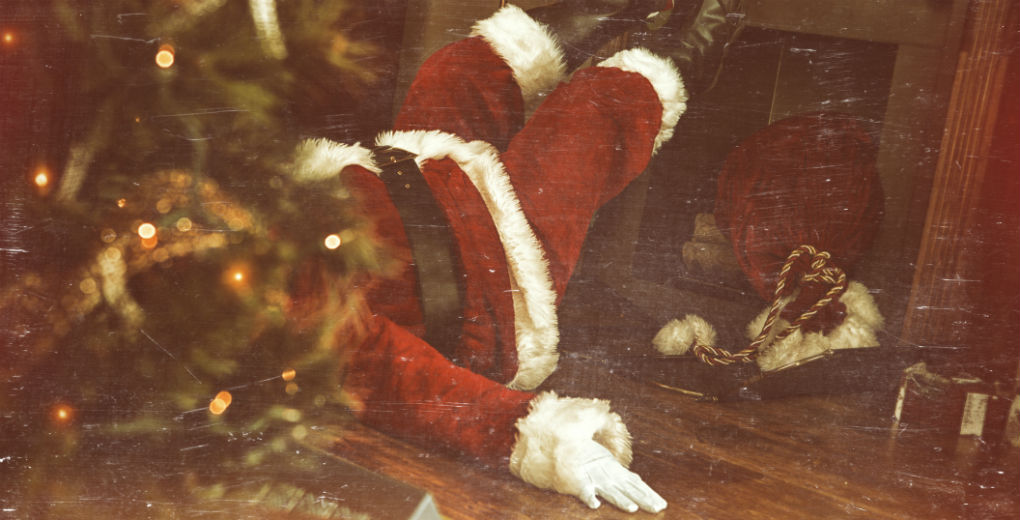 Protect your home this Christmas
With the festive season fast approaching, we share some simple steps to prevent you from falling victim to theft this Christmas.
The most wonderful time of the year can quickly take a turn for the worse, without the appropriate precautionary measures. Whilst for most of us the Christmas season is a time for getting together with family and friends, for a dishonest few, it's also a season for criminal opportunity.
With homes left unoccupied and presents often quite literally on display under your tree, Christmas is a prime time for opportunistic thieves. However, there are some preventative measures you can take to help you stay safe and reduce the risk of theft.
Safe shopping
Pickpockets love a crowd. With swarming numbers of Christmas shoppers hitting our high streets over the coming weeks, the usual basic precautions you'd take when out and about are especially important. These include:
Keep handbags zipped up at all times, with purses at the bottom
Don't store wallets in back pockets
Lock presents in the boot of your car, rather than leaving them in plain sight
Don't leave handbags or anything else valuable in your trolley when you're looking for items in the supermarket
Keep an eye out for anyone standing too near, especially when withdrawing cash or carrying a handful of shopping bags – your card details, the money you're withdrawing or what you're carrying could all be of interest to thieves.
Reducing the risk of burglary
Alongside the usual, there are several steps you can take to help safeguard your home this Christmas, including:
Don't leave gifts on open display – if people outside can see what's under the Christmas tree, it's best not to put presents there until the last moment
Make sure there's someone at home or a neighbour to receive any parcels you've ordered, rather than having it left on the doorstep
Don't leave boxes or other wrapping from your gifts outside for refuse collectors until the last moment, as it advertises to thieves that there are goods worth stealing inside.
Leaving your home vacant
If you're planning on going away and leaving your home vacant this Christmas, it's important to ensure that your home looks occupied. Consider the following measures:
Cancel your milk, newspapers and any other deliveries
Don't leave any presents on display, where they can be seen from the outside
Set a timer to switch lights on and off at random – a dark house, or even one with a single light on constantly, is conspicuous to thieves
Don't advertise that you're away from home via social media
Be careful of changing your answerphone message or setting up email autoresponder messages that can be connected to your address
Ensure doors, windows, sheds and outbuildings are fully locked
Set the ringtone on your landline telephone as low as possible, or switch it off – a loud, unanswered phone could advertise your absence
If you're a member of a Neighbourhood Watch scheme, tell them when you'll be away over the Christmas period.
In the event of a suspected burglary
If you suspect a burglary in an absent neighbour's property and you see evidence that there's been a break-in, make sure you:
Don't enter the house – the burglar may still be inside and you could disturb vital evidence
Make a note of any suspicious people or vehicles – write a description and take down the registration number
Call the police immediately and then try to contact the neighbour