How will the 2040 petrol and diesel ban affect classic car owners?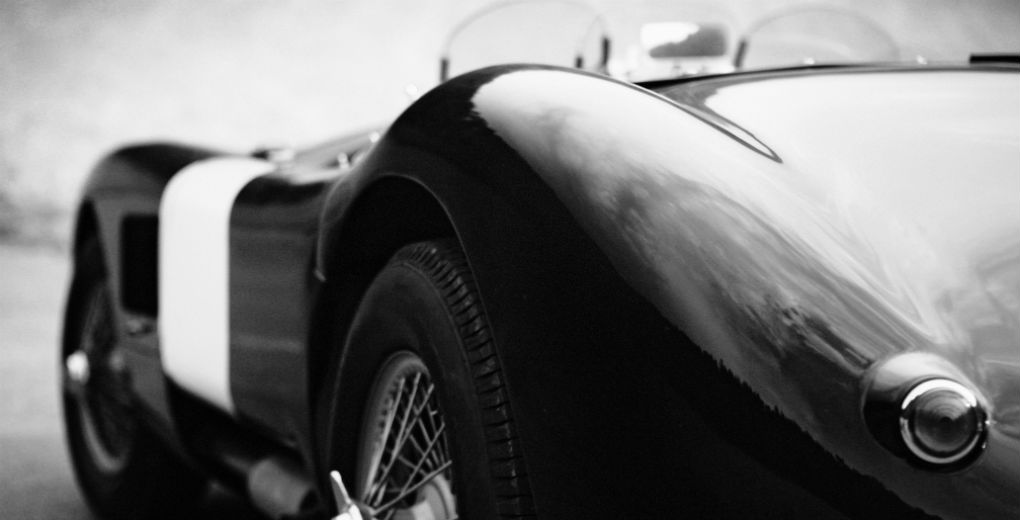 Owning a classic car is like owning a piece of art, but you don't just get to look at it. You get to clean it, polish it, and experience true cultural heritage by driving it when and where you want.
From the Shelby 427 Cobra, E-Type Jag and 1969 Chevy Camaro, to more recent classics such as the 1990 Honda NSX and, possibly, the Mazda MX5 Miata, the appreciation for such authentic, original cars will surely only ever increase in the coming decades.
This seems especially the case when considering the government's plan to ban all petrol and diesel cars from 2040. Preservation of classic cars has and always will be maintained dutifully by their owners, a dedicated, exquisite breed of collector. It's estimated that the average classic car travels on average just 1000 miles per year. With the impending ban, however, is this breed coming under threat?
The Federation of British Historic Vehicle Clubs (FBHVC) thinks not. The organisation commends the government's intentions to plan far into the future in dealing with environmental issues surrounding petrol and diesel cars. Yet it petitions on the principle that 'historic vehicles are to be exempt from these measures', especially given that classic cars account for just 0.7% of all registered cars on the road today.
Sir Greg Knight, Chairman of the All Party Parliamentary Historic Vehicles Group, doesn't expect the government's ambitious plan to be met by 2040 but does expect the exemption of the classic car. Despite reports that = many collectors are contemplating their pride and joy, Knight posits classic cars will actually increase in value in the coming decades.
Other classic car enthusiasts can't help but see the positives, either. Festivals such as Goodwood Revival may well become more popular than ever. If you own a classic car from 1965 now, by 2040 it will near the 100-year mark which qualifies it as an antique. Your classic car today could become museum-piece-quality by the time the ban rolls around.
Legendary car collector, Jay Leno, is constantly on the lookout for future classic cars. True enthusiasts follow his and their own goals to own these future classics not for financial gain, but to own a part of engineering heritage and experience historic driving spirit.
Given that the classic car industry is worth an estimated £5.5bn, this niche sector surely won't go unnoticed when the UK government is forced to decide. If classic cars were to be banned on UK highways, not only might we lose a sense of our cultural heritage and engineering might, but the government will face outrage from this tender breed of collectors and the wider community who understand what classic cars offer—for those owning them and those simply enjoying looking at one.
The automotive world is changing quicker than ever before and with the rise of EVs, self-driving and—who knows?—flying vehicles on the horizon, protecting classic cars will take the same amount of might and ingenuity as it did building them.
Do you own a classic car? Concerned about protecting it? Get in touch with us and we'll see how we can help.
Remember – quote POW10 when you call us and we will make a donation to the Prince of Wales Hospice if you buy your insurance through us!