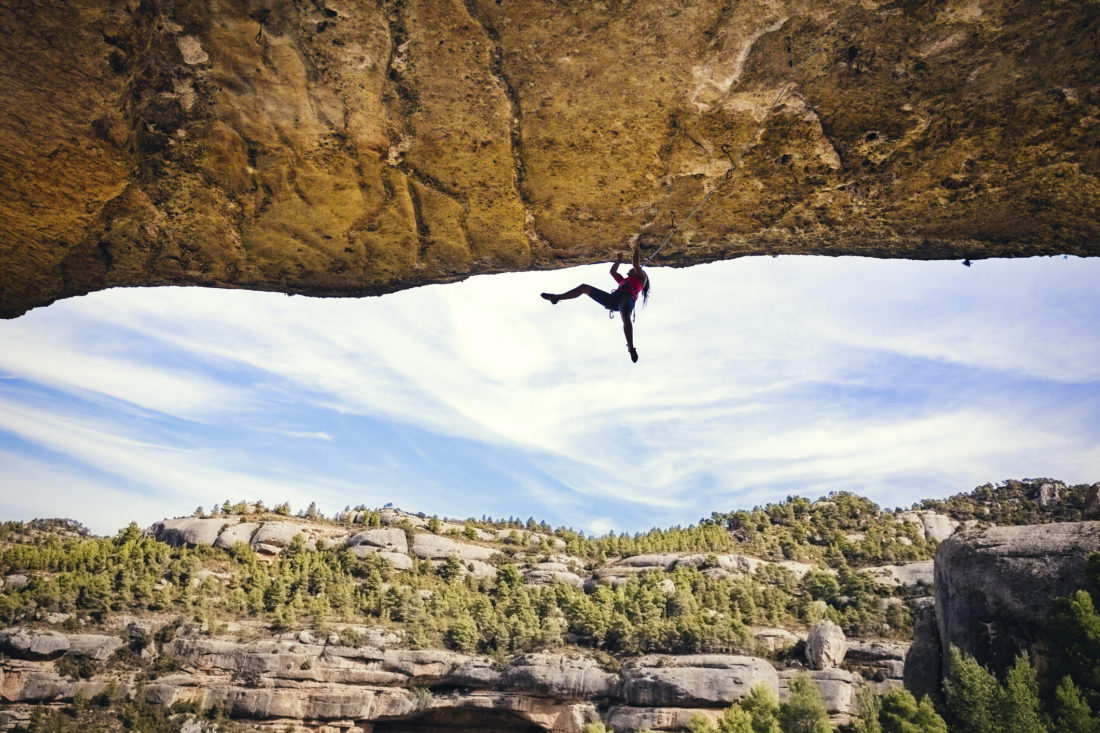 Thrill seekers abroad – insuring your adventure break
The majority of travel policies won't cover activities that could be considered dangerous due to the increased level of risk involved. Here's what you should think about when planning an adventure break.
1) Check if all activities are included under your existing insurance plan
If you have a multi-trip/annual policy in place, you will need to check if the activities you're planning are covered. Otherwise, you may need to pay extortionate medical expenses out of your own pocket. If you're arranging a new travel policy, ensure you make your broker/insurer aware of the full scale of any activities you're planning.
2) Don't rely on credit card or cruise insurance
The cover you get with credit cards and cruise insurance won't usually apply to adventure activities. You may find that even if your cruise arranges an activity, you won't necessarily be covered if you suffer an accident or injury whilst participating in it. In general, only travel insurance agencies can provide additional cover for activities with a higher risk level.
3) Arrange cover for any equipment you bring
If you're going on a trip which requires bringing your own equipment, make sure it's protected. Professional equipment can be expensive and won't generally be covered by a standard travel policy but they may offer additional sports equipment protection. Additionally, you may be covered by personal property protection and your home insurance for high-value equipment.
4) Check your medical cover
Your medical cover needs to provide sufficient cover to pay for the full cost of medical protection in an emergency. Consider seeking additional cover for medical evacuation, which ensures your travel insurance will arrange, coordinate and cover the cost of an evacuation and fly you home after.
Contact R Collins & Co today on 01977 558391 to find out how we can help you get insured for your next big adventure.