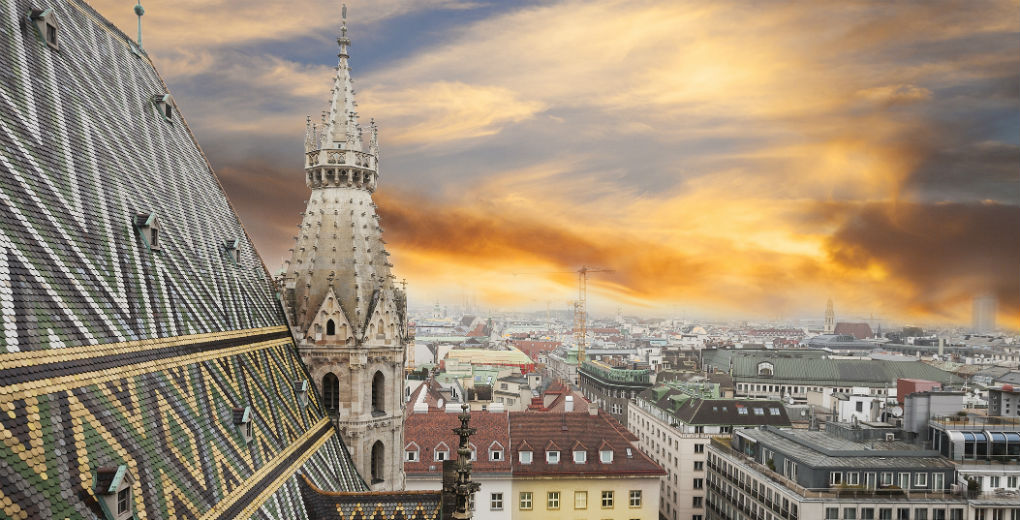 Vienna crowned the world's most liveable city, so when are you going?
The Economist Intelligence Unit (EIU) has listed 140 cities and their 'liveability' for over two decades now, but this year sees the first European city to top the list. Vienna's cultural heritage, the range of museums and clean streets topped the likes of Melbourne, Tokyo and Vancouver. Melbourne had previously topped the list seven years in a row.
The annual survey takes into account factors such as social security, political landscape, education and healthcare. As such, the top ten cities were dominated by Australia, Canada and Japan, with only Vienna and Copenhagen featuring as European cities in the top ten.
Manchester, which finished 48th last year due to the terrorist attack, rose 16 places to 35th, the largest rise of any European city. On the other end of the spectrum, war-torn Damascus became the least liveable city, along with the likes of Dhaka, Lagos and Karachi.
Top ten most liveable cities in 2018:
Vienna, Austria
2. Melbourne, Australia
3. Osaka, Japan
4. Calgary, Canada
5. Sydney, Australia
6. Vancouver, Canada
7. Tokyo, Japan
8. Toronto, Canada
9. Copenhagen, Denmark
10. Adelaide, Australia
Ten least liveable cities in 2018:
Damascus, Syria
2. Dhaka, Bangladesh
3. Lagos, Nigeria
4. Karachi, Pakistan
5. Port Moresby, Papua New Guinea
6. Harare, Zimbabwe
7. Tripoli, Libya
8. Douala, Cameroon
9. Algiers, Algeria
10. Dakar, Senegal
Whether you want to tour the EIU's top cities or prefer to find your own adventure, a quality insurance package can make everything run more smoothly. So if it's a skiing trip in Austria or strolls under the cherry blossoms of Osaka, Japan, speak with our team at R Collins & Co to find a policy built for you. Call 01977 558391 to find out more.