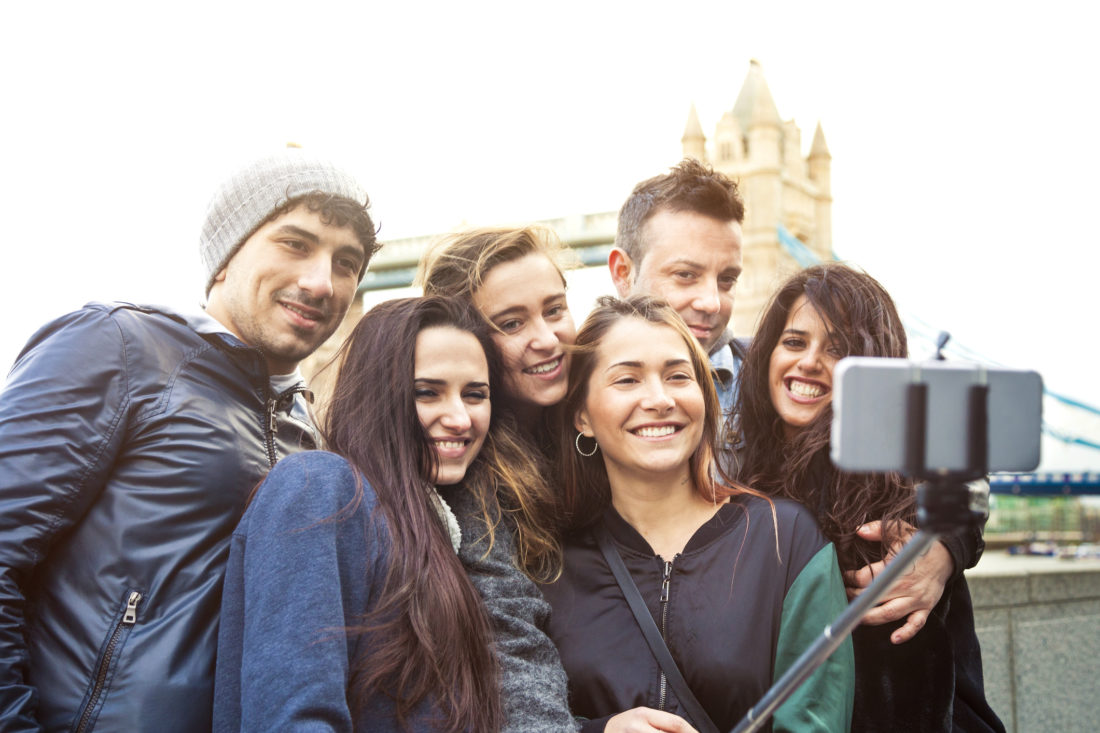 Don't go far: the staycation is on the rise once again
It seems that British holidaymakers are taking advantage of popular city locations and the falling pound in their droves, as a renowned UK Aparthotel company sees a jump in interest.
Roomzzz which provides award-winning serviced apartments to city breakers in Manchester, Leeds, Newcastle, Chester and Nottingham, has seen a 17% increase in bookings since the EU Referendum in June last year.
Mark Walton, COO of Roomzzz Aparthotels, said: "We've seen a huge surge in bookings in the months following the Brexit vote and it seems that the fall in value of the pound encouraged more UK residents to look at city breaks at home, rather than abroad. Equally, we've experienced an increase in bookings from international tourists who are capitalising on their favourable exchange rates and visiting UK cities."
This will be a positive sign for Prime Minister Theresa May, who planned to allocate £40m worth of funding to boost the UK's tourism industry by championing the staycation. This is on top of an already encouraging estimation from the Tourism Alliance that staycations will have accounted for an extra £2.4billion in 2016.
Tourists to the UK from outside of Europe are reported to be on the up, and are said to have contributed to the 7% rise in last year's summer spending. Visitors from European countries make up two thirds of visitors taking a break in the UK. Contact R Collins & Co today on 01977 558391 to find out how we can help you get insured for your next break.