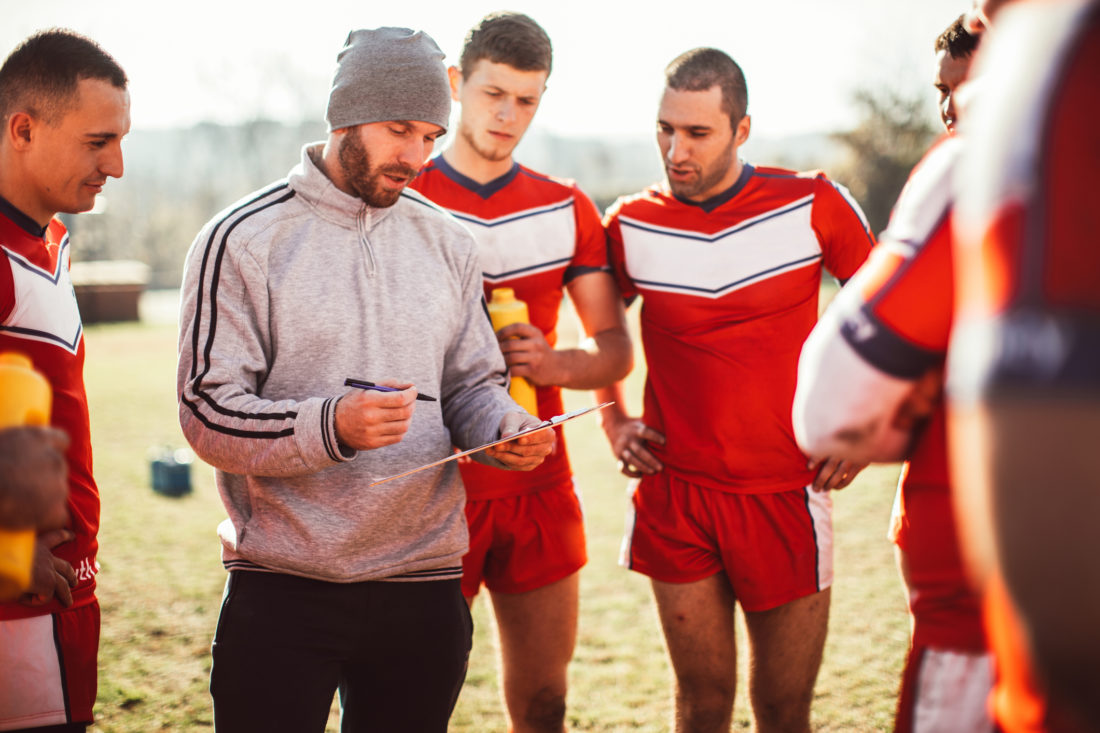 What makes a great sports coach?
Sports coaches throw themselves into helping others achieve their full potential by providing guidance, support and expert direction along the way. We take a look at some of the key attributes that every coach needs to succeed.
Knowledge
Sports coaches naturally require an in-depth understanding of the sport they coach for, exceeding the basic rules of the game. However, their understanding should go beyond the game itself. Coaches need to have knowledge of injuries, fitness, psychology, nutrition and sports science. They should understand how to develop both psychological and physical fitness and also recognise their ethical and legal obligations to their players. With strong psychological skills, coaches can help motivate their players to 'get the best' out of them.
Understand strength and weakness
A great coach will be able to quickly identify and understand the strengths and weaknesses of their own players in order to pinpoint areas which need further development and maximise their talent. Additionally, they also need to understand the strengths and weaknesses of their opponents in order to refine tactics and adapt training plans which, if playing competitively, stands the team in good stead if it wants to win games.
Leadership
Successful sports coaches are natural leaders, in some form or another. Some may seem authoritarian, others lead by example. Some prefer to distance themselves from the team, others want to be right at the centre. Either way, coaches are the figurehead for the players, somebody players can turn to for support and guidance, and the ultimate decision-maker for the team. A coach who is a good leader gains respect from their players and the opposition, which can in time decide the success of the team in general.
Patience
Few players are forever on top form. They could suffer from fatigue, be mentally drained or could be undergoing a personal situation which is impacting their game. Despite this, good coaches can demonstrate patience with their players in order to effectively manage these out-of-form times.
Communication
It's vital for coaches to be able to communicate effectively with players from different backgrounds, with the ability to motivate, inspire and provide constructive feedback. They should be able to initiate a positive, winning attitude within their players and get to the crux of what drives their performers. The most effective coaches adapt the way they communicate to best reach the different personalities of each player. This should be done not just by words, but also by actions.
Of course, no matter the amount of experience you have, mistakes can still happen. If you give a player some advice or guidance which results in injury or something similar, this could have a hugely detrimental impact on both the player in question and your reputation. At R Collins & Co, we can ensure you have sufficient levels of Professional Indemnity cover in place, so you're protected if legal action is taken against you. Call us on 01977 558391.