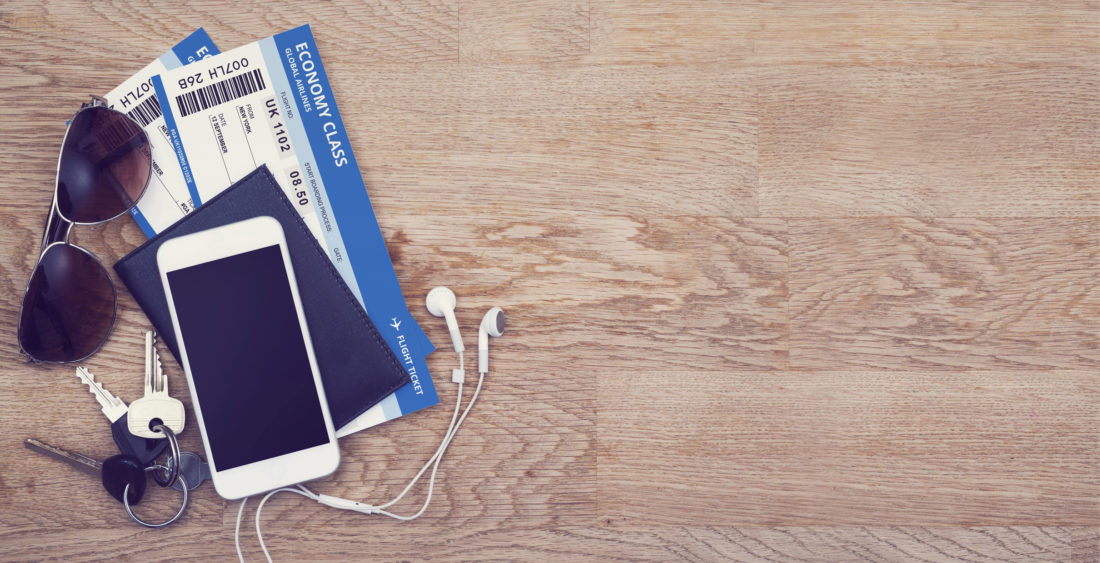 5 tips to keep your smartphone safe on holiday
Whether you're on a working holiday, want to keep on top of your fitness, or updating your friends on social media with a diary of your trip, keeping your phone safe from hacks is just as important abroad as it is at home. Unfortunately, it's easy to let your guard down when away. Here are 5 ways to keep your smartphone safe from prying eyes:
Install the latest updates
Updates help ensure your phone has the latest security measures installed or updated. Without carrying out important updates, your existing security could make for easy pickings.
Careful what you share
If you're one of the 41%* who post to social media while you're away, double check your privacy settings to make sure you're not over-sharing. It's the difference between showing your friends what a lovely time you're having, and broadcasting your location to the internet, and the fact that you're not at home.
Pick and choose connectivity
It's best to turn off your Bluetooth when out and about, so others can't access your phone by picking up its signal. If you're using Wi-Fi, make sure it's a secure network, such as one at the hotel which is password protected.
Use a password
It takes less than five minutes to put a password on your phone or laptop, and ensures that if it's stolen, thieves will have a much harder time accessing all the information on there.
Keep an eye on your accounts
Check your bank accounts (on a secured network, of course) to see if there is anything unusual going on. The quicker you spot fraud, the better.
Travel Insurance can include cover for all your gadgets, but you need to take reasonable steps to keep them safe. Check your policy before travelling and if you have any questions, call R Collins & Co on 01977 558391.