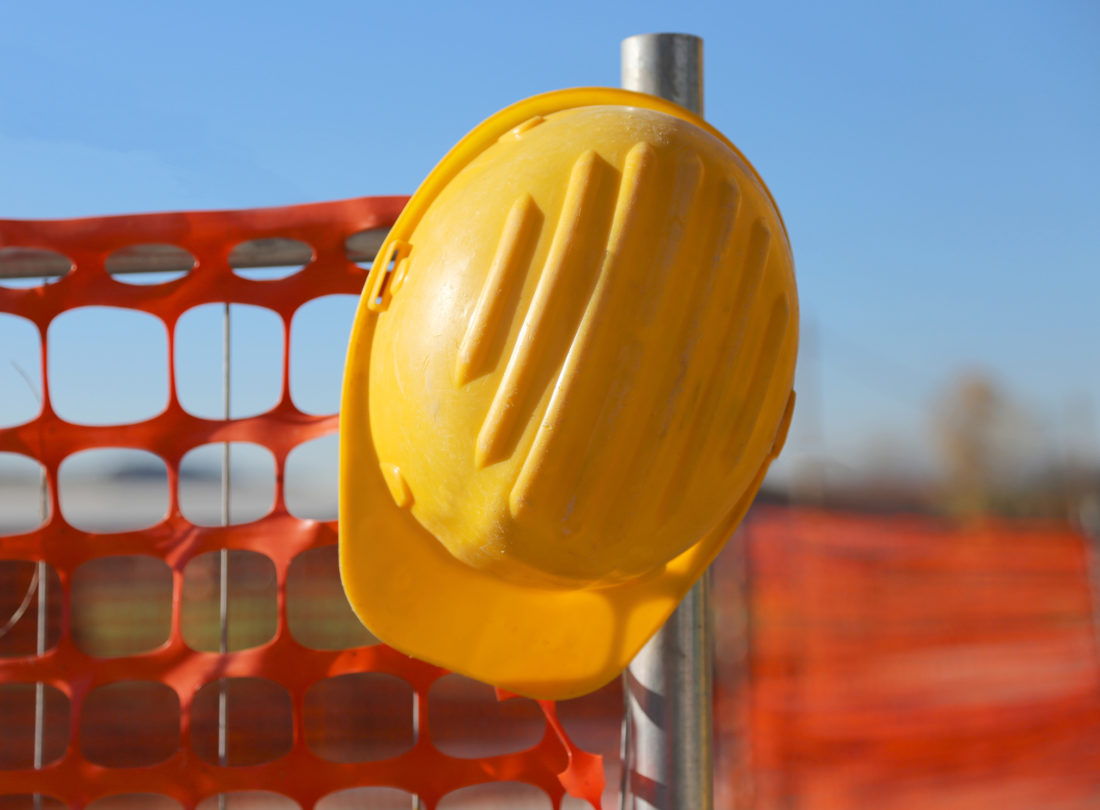 How to improve workplace Health & Safety practices
In the hustle and bustle of daily work, it can be easy to forget to implement basic Health & Safety procedures or shrug off best practice for easier, quicker methods. However, failing to follow the safest strategies could result in injury to an employee or member of the public, as well as leaving you liable to claims. Avoid disaster with these simple workplace H&S improvements:
Invest in heavy lifting equipment
Many jobs require heavy lifting, and having the right equipment to do so is crucial. Hoists, excavators and loaders, fitted with heavy duty castors if needed, will make sure cumbersome objects are lifted and moved safely, as well as will ensuring staff members do not try to lift them without the proper equipment which could cause injury.
Signpost your activities
Remember that to comply with The Health and Safety (Safety Signs and Signals) Regulations 1996, you must put up warning signs if there is a significant risk to employees and others, despite putting in place all other relative measures. Be it 'mind the step', 'wet floor' or 'low roof' signage, think about which dangers – seen or unseen – might pose a risk to a member of the public or employee.
Provide PPE
Personal Protective Equipment (PPE) is required to be supplied to all workers who need it. From masks, gloves and overalls in a manufacturing environment to hard hats and steel toe cap boots on building sites, identify what risks your staff are exposed to and make sure all employees are suited and booted before they set foot on site.
Carry out that risk assessment
Though they may have become the butt of many a Health & Safety joke, completing a full risk assessment is not just a formality or red tape – identifying all possible threats to employees, visitors or the public could well raise previously undiscovered issues and avoid accidents or potential pitfalls. Identifying risk means you can put measures in place, from starting procedures to fix faulty infrastructure to notifying employees of a regularly repeated mistake.
Consider fire safety
A consideration for all businesses, no matter your industry, the owner of the premises is responsible for the safety of its employees. Appoint a fire safety officer specifically to take charge of this area, who can carry out a regularly reviewed risk assessment, put fire safety measures in place and organise emergency training and drills.
Finally, ensuring you have the correct protection in place for your business gives you peace of mind that you won't be left totally exposed in the case an accident slips through the net. From employee liability and commercial combined covers to industry-specific policies, call R Collins & Co on 01977 558391 today to review your current arrangements.