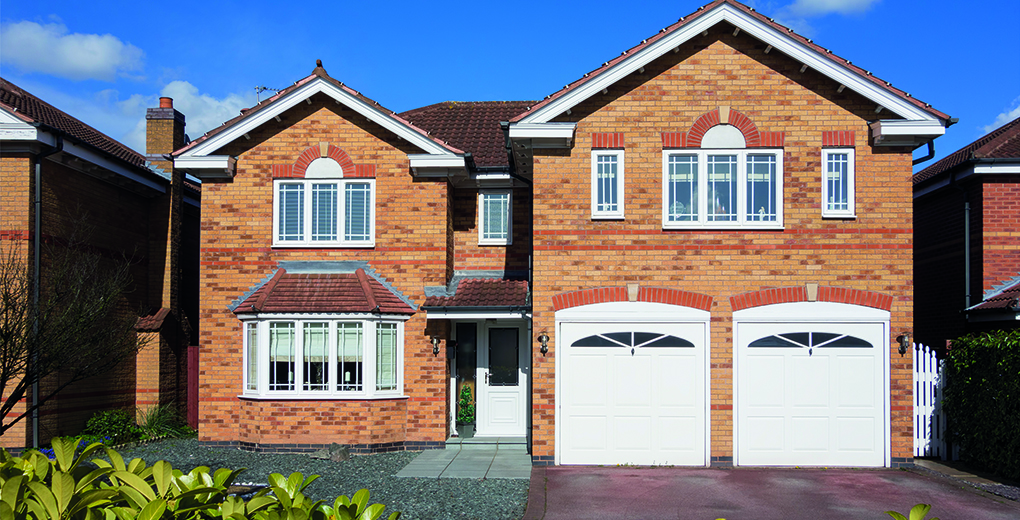 Why high net worth insurance will give you peace of mind
Do you own high-value property or possessions? Do you enjoy expensive hobbies, such as collecting fine art or classic cars?
Generally speaking, the lifestyle you lead as a high-net-worth-individual (HNWI) means you have very specific insurance needs and will require a greater level of cover than that offered in most standard insurance policies. If you don't have an insurance policy tailored to your individual requirements, you could unwittingly be putting yourself and your assets at risk.
Insurance for high-value possessions
If you own numerous high-value possessions, ensuring each and every item is adequately insured is both a complex and time-consuming task. You might overlook items you rarely use and forget to insure them, or disregard the true value of items you use from day-to-day.
Moreover, many HNWIs don't take the time to properly research the market value of the items they insure. This could potentially lead to valuable items being underinsured, and it's you who'll lose out if the item is stolen and needs replacing.
High net worth insurance
High net worth insurance is guaranteed to give you peace of mind in knowing that your property and possessions are fully-protected and covered for the appropriate sum.
A quality high net worth insurance policy diligently records all expensive possessions, in particular rare items and those that are expensive to replace. It also covers risks relevant to you – for instance, if you employ cleaning staff, you might benefit from a policy that protects your possessions against cleaning incidents or theft by a cleaner. This type of coverage is known as employment practices liability coverage.
As a HWNI, you might assume that you don't need life insurance as your estate is large enough to support and provide for your family in the future. However, without insurance your family could face extremely high estate taxes further down the line – standard rates are 50% of net worth and higher. Having insurance could potentially save an individual's beneficiaries hundreds of thousands – if not millions – of pounds, depending on the size of the estate.
Finding the right policy for you
Most insurers on the market offer policies aimed at HWNIs; with so much choice on offer, it can be difficult finding the right level of cover for your individual needs.
Using an insurance broker can really help when it comes to finding the insurance policy best suited to you. They will conduct a thorough assessment in order to determine exactly what it is you need to protect, bearing in mind any specialist requirements you may have, for example coverage for jewellery or supercar collections. They will then search their database of reputable insurers to find a policy that provides the cover you need for a competitive price. Call R Collins & Co on 01977 558391 to see how we can help you.