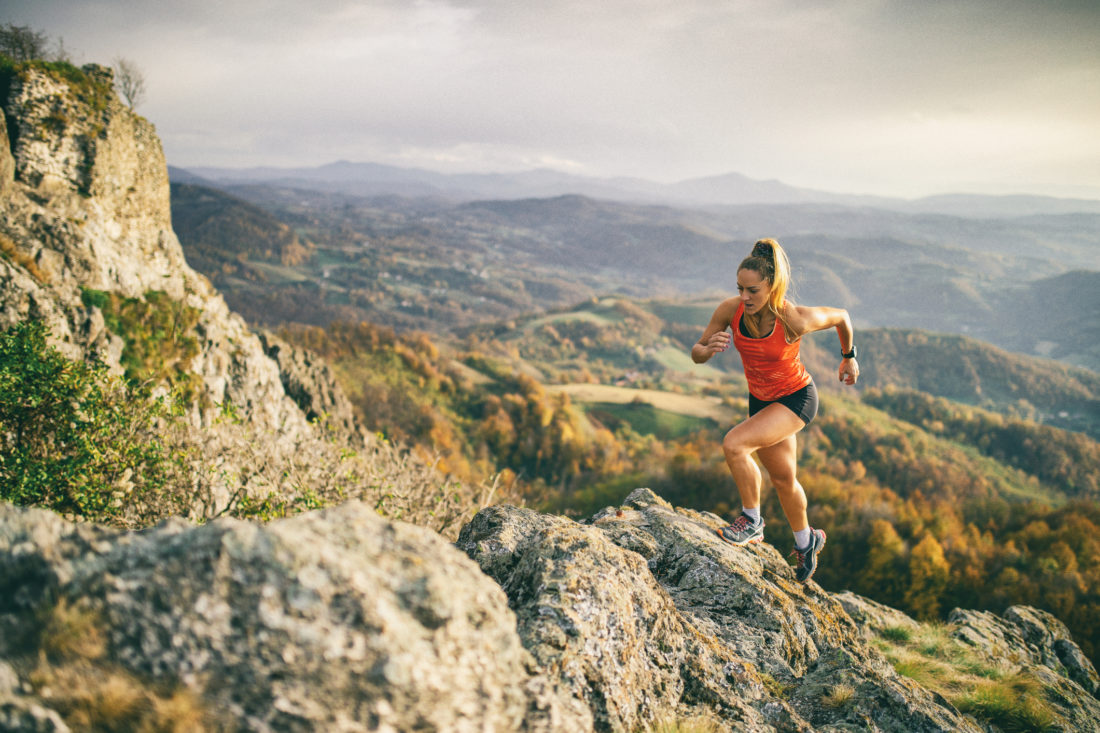 5 new outdoor sports to try this summer
Ready to try something new, improve your fitness and catch some rays? We've rounded up five sports you can try out in the sunshine.
No, we're not talking about an epic session in the park with your dog, ultimate frisbee is a fast-paced competitive sport hailing from America and has recently started to make steam in the UK. It's often compared to both netball and American Football, relying both on the accurate passing skills required in football and the hand-eye co-ordination of netball. This sport sees players run the full length of a field throughout the duration of play, so is suited to cardio fanatics looking for a dynamic team sport.
Ever been attracted to the game of rugby but been put-off or intimidated by the heavy level of contact associated with it? Tag rugby provides a solution as a non-tackle version of the sport with minimal contact allowed. It has been cited as a more inclusive version of rugby, with the chance to play as a team and get a great workout at the same time. There's still a strong element of competition attached with the sport, with players able to join a league and play competitively.
While you will need to choose your location wisely, roller skiing is a great way to build stamina and practice your skiing technique without having to travel abroad to snowy peaks. While it was initially pegged as a way to improve your skiing technique on hard terrain, roller skiing has now become a reputable and competitive sport in its own right. Just don't attempt it on the high street!
Popular in areas such as Wales and Newquay, coasteering sees adventurous 'coasteers' travel upon the edges of coastlines using a combination of techniques, including swimming, rock climbing, traversing, ledge leaps and rapid riding. This adrenaline-fuelled sport not only accommodates thrill-seekers, but it's also a great way for nature-fanatics to see different coastal species and explore new surroundings.
Got stuck in a rut with your running routine? It might just be time to try out new terrain. Trail running includes any running which takes place off road, whether that be through woods, fields, coastal paths or mountainous terrain. Take time to research where you want to run and look for a local trail running group to learn about how to prepare and the best places to go. In return for your efforts, you'll be treated with stunning views, learn new skills and improve your overall technique.
Whether you're an amateur sports enthusiast in need of personal accident cover should an injury prevent you from carrying out your day-to-day role, or a sports club looking for more complex cover, R Collins & Co can help arrange the right policy for you. Get in touch on 01977 558391.