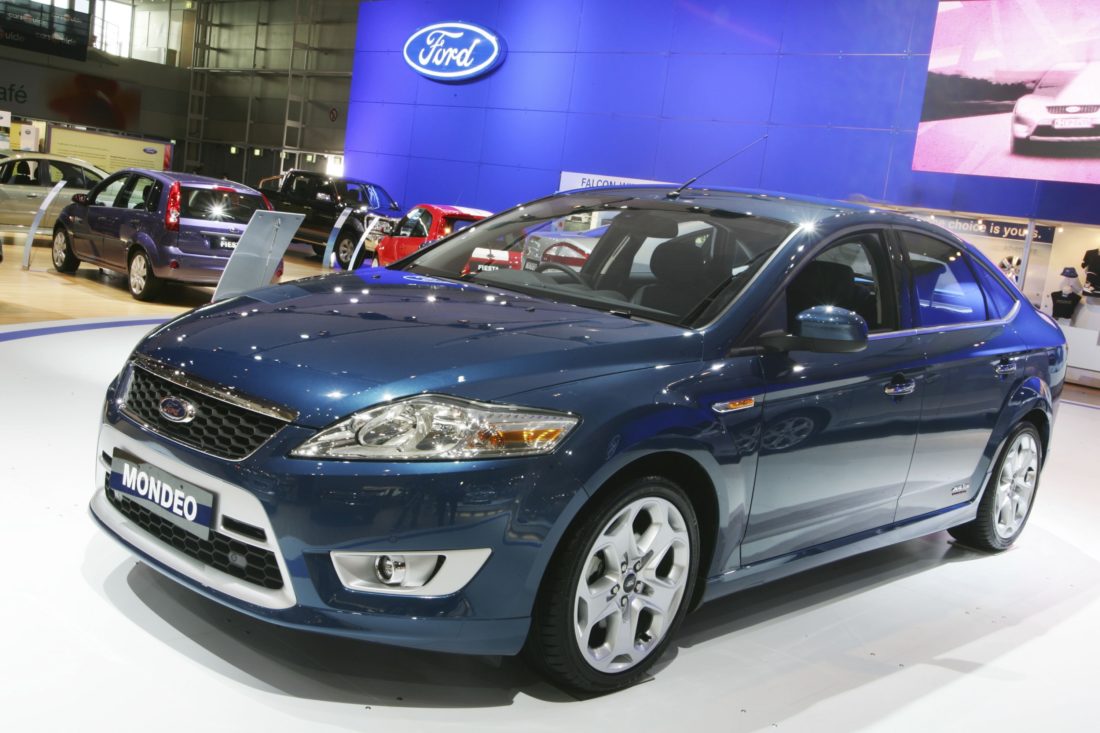 Which new car models are most susceptible to keyless theft?
Just purchased a brand-new car? Even though it comes with all the bells and whistles you would expect of a newer model, it might not be as secure from break-ins as you would expect.
The Relay Attack
In response to a new criminal technique of exploiting cars with keyless systems, Thatcham Research has launched a method of rating the security of new keyless cars.
Criminals are using portable digital devices to pick up the signal of a keyless fob and relay this signal to a nearby accomplice near the vehicle. This enables them to open the vehicle and even start the engine. This technique effectively mirrors the signal that would be relayed to a vehicle when the driver is approaching.
Thatcham's Security Test
Since the 1900s, Thatcham Research has carried out security assessments for insurers on new car models. In 2019, they launched a new rating which enables consumers to easily check the security credentials of new vehicles. This tool categorises cars into one of five categories; superior, good, basic, poor and unacceptable.
We take a look at which categories new cars have fallen into in 2019.
Suzuki Jimny SZ5 – Unacceptable
This popular SUV was given the lowest rating available due to its lack of security options with Thatcham Research Chief Technical Officer Richard Billyeald stating that it "fell short by a considerable distance" and "scored badly across all criteria". However, as this isn't a keyless vehicle, you might question why it was in this test at all.
Ford Mondeo Titanium Edition – Poor
When forking out for a brand-new Ford Mondeo, you would be forgiven for expecting a high standard of security, but unfortunately, this isn't the case compared to other models. This vehicle has a passive keyless system, leaving it vulnerable to a relay attack which means it requires additional security measures taken by the owner to ensure it's properly protected.
Mercedes B-Class – Superior
The Mercedes B-Class achieved the highest rating available in the test, sitting amongst the likes of the Jaguar XE, Range Rover Evoque and the Audi e-tron. These vehicles were commended for their Thatcham Research-certified alarm systems and high level of security. That said, other security improvements could still be made.
What can you do?
If you're concerned about the security of your vehicle, keyless or otherwise, there are things you can do to help protect it. When storing your keys at home, keep them far away from doors and windows as leaving them within accessible signal reach could aid a potential thief. It's best to keep them in a metal box or signal blocking wallet. Always double check your car is locked once it's parked, and never leave it running unattended. It's worth thinking about adding additional safety features as visual deterrents, such as a steering wheel or tyre locks.
To find out the security rating of your 2019 vehicle, use the Thatcham Research Security Rating tool.
Find the right insurance
Finding the right insurer for your new car can be difficult, especially if your vehicle is viewed as high risk in terms of security. While your insurer takes a wide variety of factors into account when determining your quote, there are steps you can take to reduce your premium, including demonstrating that you have taken steps to improve the safety of your vehicle. To speak to one of our advisors about finding the right car insurance at a competitive price, call R Collins & Co on 01977 558391.