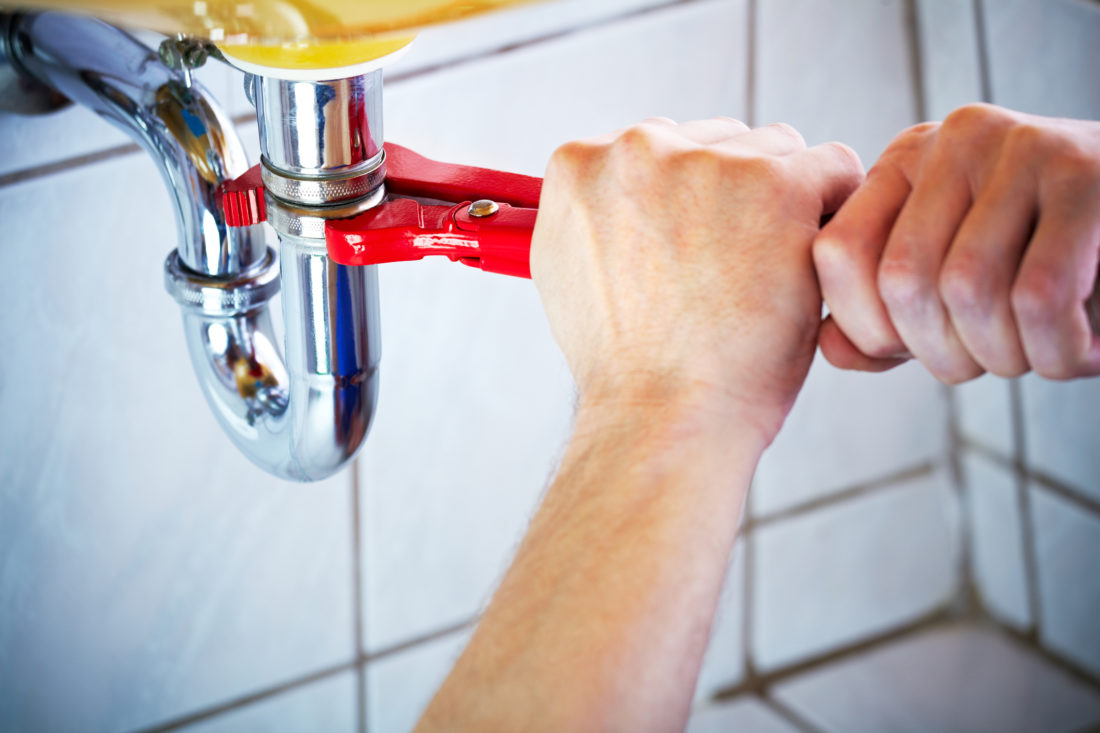 Four home repair jobs you should never ignore
If you notice something has gone awry in your home, it can be tempting to leave it until it actually becomes an issue. However, no matter how minor a leak, or how busy your life, it's important to deal with certain issues as soon as you notice them. Regardless of the cost and time it takes now, it will only increase dramatically if the problem is left to escalate. What could have been a minor fix could turn into thousands of pounds worth of damage and potentially leave your home temporarily inhabitable.
Leaky faucets
When your faucets are leaking, even when turned off, the temptation can be to tighten your taps as much as possible. Yet, this won't solve your problem and could potentially make it worse. Delaying the repair could trigger a much more serious leak so it's best to fix it as soon as possible. The fix is often simple and can often be done yourself without calling on professional help.
Roof issues
If your roof is showing sign of wear or has recently been damaged, it will need to be assessed sooner rather than later. Otherwise, you could risk water damage to your home, as well as creating an easy means of access for pests and vermin. This can potentially turn into an expensive job, so it's best to keep some savings set aside for a rainy day.
Clogged drains
Leaving a blocked drain can quickly cause issues for your drainage, health and home. As a consequence, you may find your drainage runs a lot slower and leaves you at high-risk for flooding and leaks. Furthermore, your home will be subject to dirty water, bad odours and airborne allergens. As well as checking them regularly, it's worth considering drain guards, natural and chemical cleaners and if required, call in the experts.
Water spots, leaks and mould
When you spot physical signs of water damage in your home, the problem is probably already quite serious and you should call in professional help immediately. When you notice a leak, it's advisable to source your stop valve. This can usually be found where water is used, on the ground floor, usually in the kitchen or bathroom. If you live in rented accommodation, your landlord should have made you aware of the location of this when you moved in. Turn it until it's completely closed, this should turn off your water supply and mitigate the damage.
It's worth considering Home Emergency Cover to help you when things go wrong. The cover is designed for emergencies such as burst pipes, pest infestations and electrical malfunctions. You will be supplied with around-the-clock support, approved tradesmen and will be also covered for the cost of call-out, labour and materials. This cover can be added to your existing home insurance. To find out more, call R Collins & Co on 01977 558391.