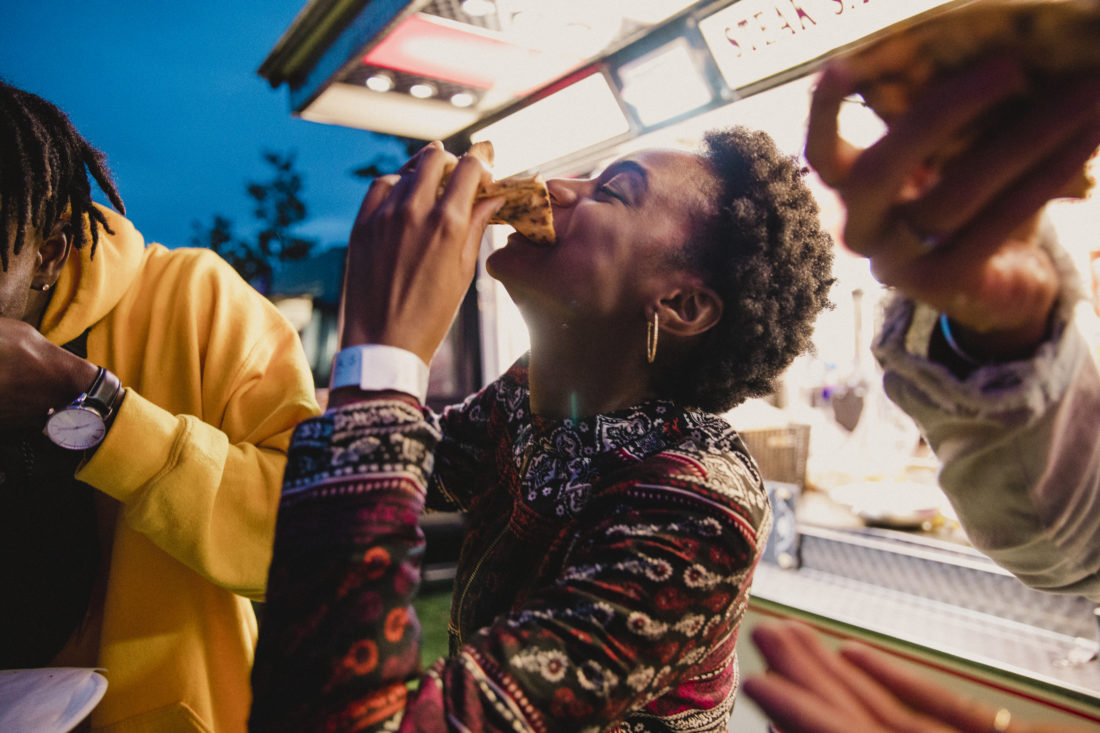 Getting your food truck ready for festival season
Working the festivals this season? Here's how you can make the most of your pitch this summer…
Get your stall 'on point'
Not only does your stall need to look the part at a festival, but you also need to ensure your product and prices are clearly displayed. Think about the type of audience the festival attracts. Would they appreciate a sleek and modern look, or something more rustic and bohemian? Get creative. Even if you don't have a lot of excess cash to spend on designing your stall you can opt for an urban industrial aesthetic with metal sheeting, or keep it personal with handmade signs, chalk boards and bunting.
Provide payment options
Unfortunately, there's no getting away from the fact that we're increasingly approaching a cashless society. Cash machines at festivals often attract large queues, so if you only accept cash, potential customers may decide your product isn't worth the effort. Aim to provide a variety of payment methods to your customers, including chip and pin and contactless. Facilitating card payments could also vastly reduce the wait time for your customers.
Accurately measure your stock
If you've worked a festival before, it's likely you'll have a good measure of the levels of stock you will need to get through the weekend. If you haven't worked a festival before or you're working an event which is vastly different to those you've done before, you will need to ensure you've made some calculated estimations based on suggestions from organisers, fellow traders who have sold at similar events in the past and forums. You will also need to work out a way to keep your stock fresh throughout the festival.
Make some friends
There will be plenty of other traders at the event and, even though they are technically your competition, you should avoid treating them as such. Get talking to your fellow traders and offer them a discount at your stall. It doesn't hurt to have connections to gain some invaluable advice, learn trade secrets and get tips ahead of other festivals. Plus, you might just benefit by receiving some discounts of your own in kind.
Market your brand
Your food truck will see a huge amount of footfall during festival season and it would be a wasted opportunity not to market what you do outside of the event. Whether you offer your food truck out for weddings or you have a restaurant in the local area, find a way to make people aware of this. One of the easiest ways to do this is to include your information and contact details on your packaging. You could also include your social media handles on the exterior of your food truck.
Make sure you're covered
If you're working events this summer, you need to ensure you have the right cover in place to adequately protect you, your staff and your business. Many festivals require you to have public and employers' liability cover as a minimum, along with the certification to back this up. At R Collins & Co, we can help you get the cover and admin you need both to successfully secure your festival application and remain covered during the event itself. Call us on 01977 558391 to talk through your option.