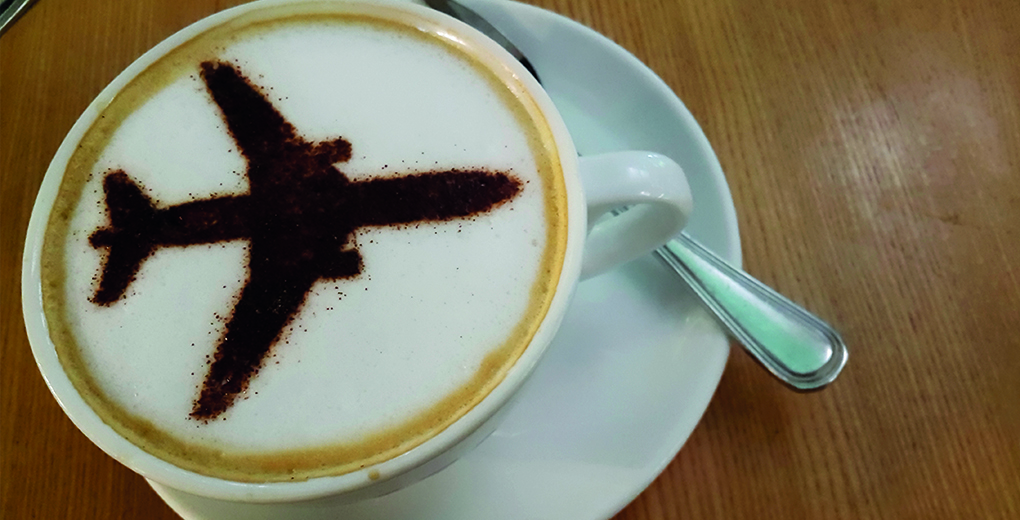 Business travel: how to stay safe
How can you stay safe abroad? We're all familiar with the usual holiday advice, such as keeping valuables out of sight and taking out travel insurance. Are the risks of business travel any different?
There certainly are some key factors that make the risks of business travel different from other types of travel. Holiday destinations are set up for visitors, but your business trip might take you somewhere much less accommodating. You may also need to carry expensive equipment such as a laptop and smartphone on a business trip, making you a target for thieves.
These top tips will help you protect yourself or your employees when travelling for business.
1. Take out travel insurance
A good business travel insurance policy is essential. It will cover you for things like loss or damage to property, medical care and cancellation costs. You may find that taking out an annual policy will help you save money, too.
2. Research and plan
There's no substitute for getting information before you travel. How will you get from the airport to your hotel? Do you need local currency on arrival? Do you need to know any customs or rules about the country to avoid causing offence? The more you know about the place, the lower your chances of ending up in a risky situation.
3. Keep in touch
It's important for the traveller to stay in touch with the base office regularly while they are away, for business as well as safety reasons. Agree the rules beforehand – for example, you might agree a daily email summarising activities and giving a rough outline of the traveller's plans for the day.
4. Protect valuables
While you may want to look smart for your business meeting, if you are going to be in public it's best to avoid carrying laptops or wearing expensive jewellery. You can either hide these things in a discreet, anti-theft backpack or opt for a private car or taxi instead.
5. Safeguard customer data
Losing a laptop or smartphone abroad is not only the loss of an expensive piece of hardware – you could be exposed to a very embarrassing and expensive loss of customer data. Information can also be stolen through spyware on hotel PCs and data theft through WiFi or corrupt border and customs officials. Protect yourself by keeping devices with you at all times, updating security measures and being very careful about where you connect. Also, take only the data you really need on your device to prevent unnecessary breaches.
6. Unauthorised activities
Everyone likes to let their hair down when they travel, especially after a high-pressure business meeting. However, you need to be careful that employees stay within the bounds of both the law and your insurance while they enjoy themselves. Make sure travellers know of local laws around things such as alcohol and sexual activity, and make sure you know whether activities like mountain climbing are excluded from your policy.
Business trips should be exciting and motivating. Why take unnecessary risks? By taking simple steps to prepare, you can help ensure your travel goes smoothly. For more information on all types of travel insurance, please call R Collins & Co on 01977 558391.