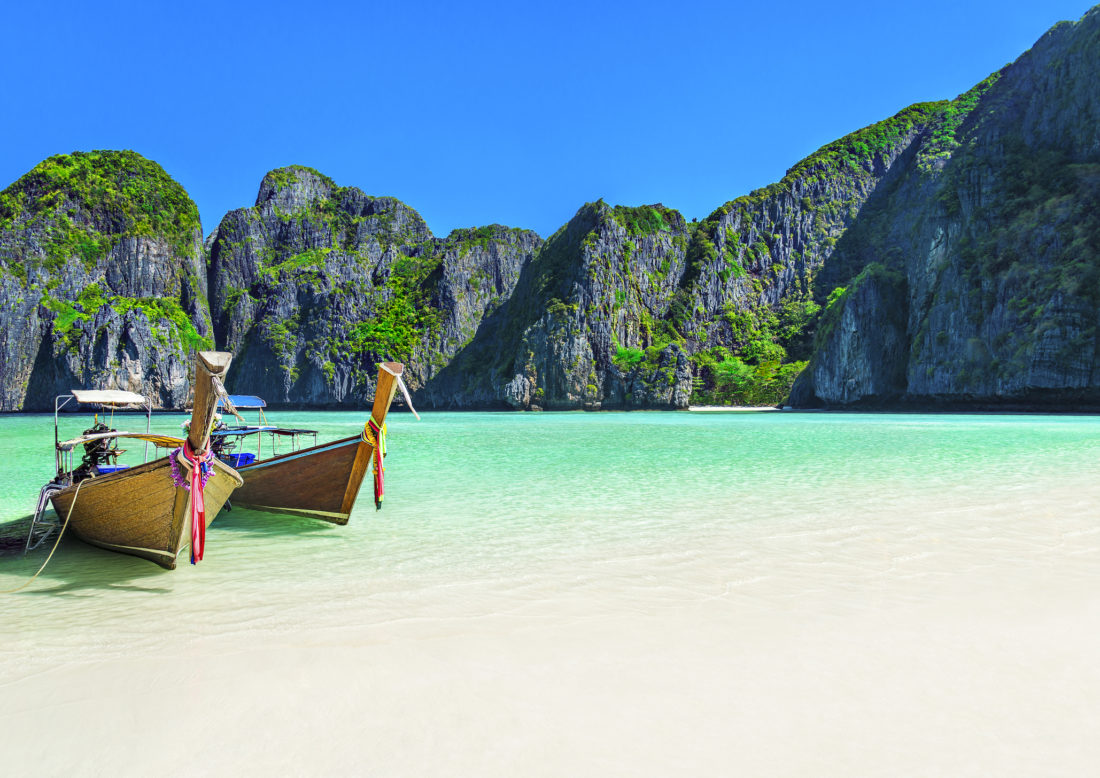 Will Thailand make travel insurance compulsory?
Thailand's Office of Insurance Commission (OIC) has put forward legislation which means travel insurance would be mandatory for all visitors to the country. It is now awaiting approval from the country's Tourism and Sports Ministry before being sent to cabinet. We take a look at some of your burning questions pending the decision.
Why is it being considered?
This legislation has been put forward following a series of tragedies affecting tourists in Thailand. In 2018, a boat accident killed 47 Chinese tourists off the coast of Phuket and in December of the same year, their highways were again highlighted as 'the most lethal in south-east Asia' when a record number of road-related deaths were recorded. In 2015 there was a 54% increase in tourist deaths in the country and in 2018 the foreign office warned of a high terror threat in the country.
It is hoped this new ruling will encourage tourists to continue to visit Thailand by reassuring them they will always have financial protection in place.
When will it come into force?
All going to plan, it is anticipated that this legislation will come into force later this year.
How much will it cost?
The compulsory cover comes at a nominal fee of 52p – or 20-baht – which will be paid by travellers at the airport. This premium will go toward funding insurance pay-outs made following the rollout of the legislation.
What will it cover me for?
Once a tourist has purchased this insurance, they will be covered in the event of death up to the amount of £26,000 or 1m baht.
What will happen if I don't take it out?
As the fee is paid at the airport upon entering Thailand, it seems that taking out this insurance will be a pre-requisite before leaving the airport.
Is this the only insurance I will need?
As the purpose of this policy is to cover tourists in the event of death, you should consider taking out further travel insurance to account for other factors. Nel Mooy, head of travel insurance at Axa reinforces this sentiment, warning tourists not to rely on this cover alone when travelling into Thailand. The policy doesn't account for accident or illness and won't protect travellers leading up to their trip.
Wherever you're travelling to this year, it's worth your while finding an insurance policy that suits you and the nature of your trip. At R Collins & Co, our friendly team can help you get covered for high-risk activities, cancellation, medical expenses and much more, so you can travel with back-up in place. Should you need it, we will also help you with making a claim. Call us on 01977 558391.