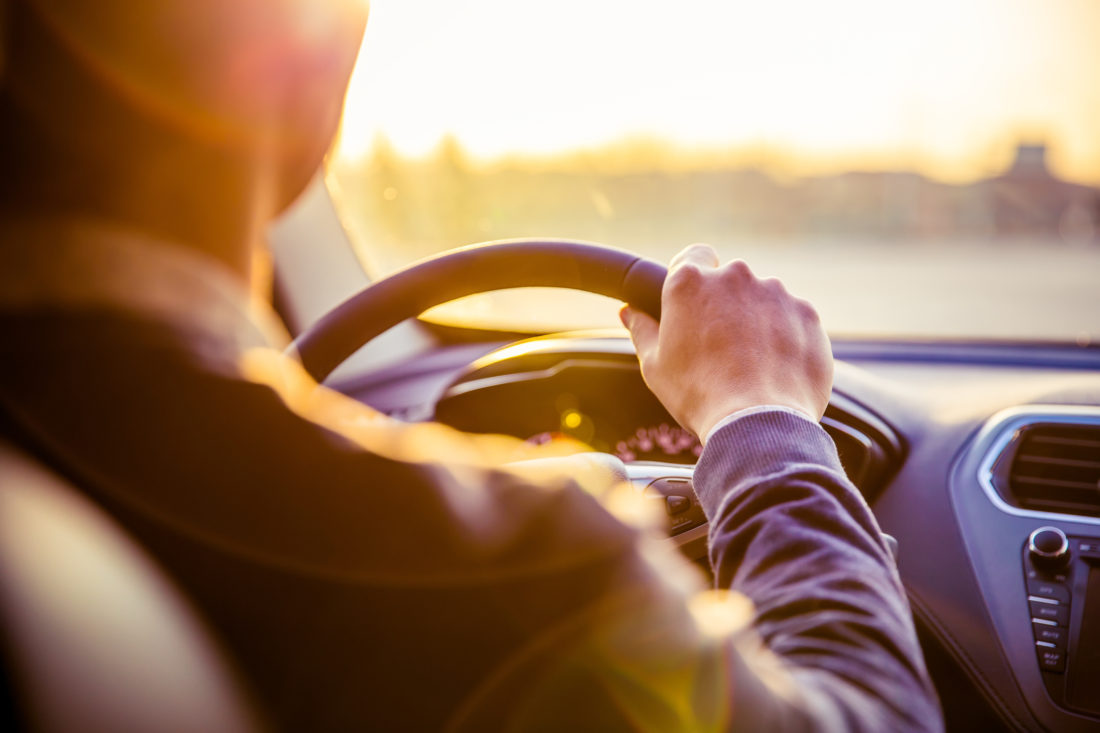 Here's why car insurance is set to rise
What do you know about the Ogden rate? Also known as the discount rate, this is used to work out the interest of the compensation payout amount that victims who have suffered life-changing injuries will receive to cover their future losses. As victims can invest their payout, this rate dictates the percentage of the payout which will be deducted by insurers.
Having dropped from 2.5% to -0.75% in 2017 in a move which was frowned upon by many insurers, this rate has recently seen an increase from -0.75% to -0.25%.
What the increase means
When this rate is negative, it means that instead of deducting money, insurers pay more out than a claimant is predicted to need. With the current increase in place, it now means that victims will receive a smaller payout amount from their insurers. Despite the increase, however, this change has fallen short of insurer expectations, with experts predicting it would rise to between 0 and 1%. This has since sparked warnings that car insurance premiums may rise as a result.
Overcompensating victims
Martin Milliner, General Insurance Claims Director at insurer LV, believes that this change means that claimants receiving large payouts will continue to be overcompensated. While this may not seem like a negative for those receiving the payout, the knock-on effect means that millions of other car insurance customers will be affected, with younger drivers particularly affected. It is thought that the average motor insurance is likely to increase by £10-£15, but for younger drivers this may be as much as £50-£75.
Managing your car insurance
While this change does mean a likely increase in car insurance premiums, there are plenty of things that drivers of any age can do to reduce their premiums in other areas to balance out the costs. Younger drivers may benefit from telematics, including black box technology, while more experienced drivers can consider combining their home and car insurance, considering additional security devices and more.
If you are concerned about your car insurance premium or want to talk to an advisor about finding the right policy for you, get in touch with an advisor at R Collins & Co on 01977 558391. We will talk you through what you need to know and give you advice on getting a suitable policy for your budget.