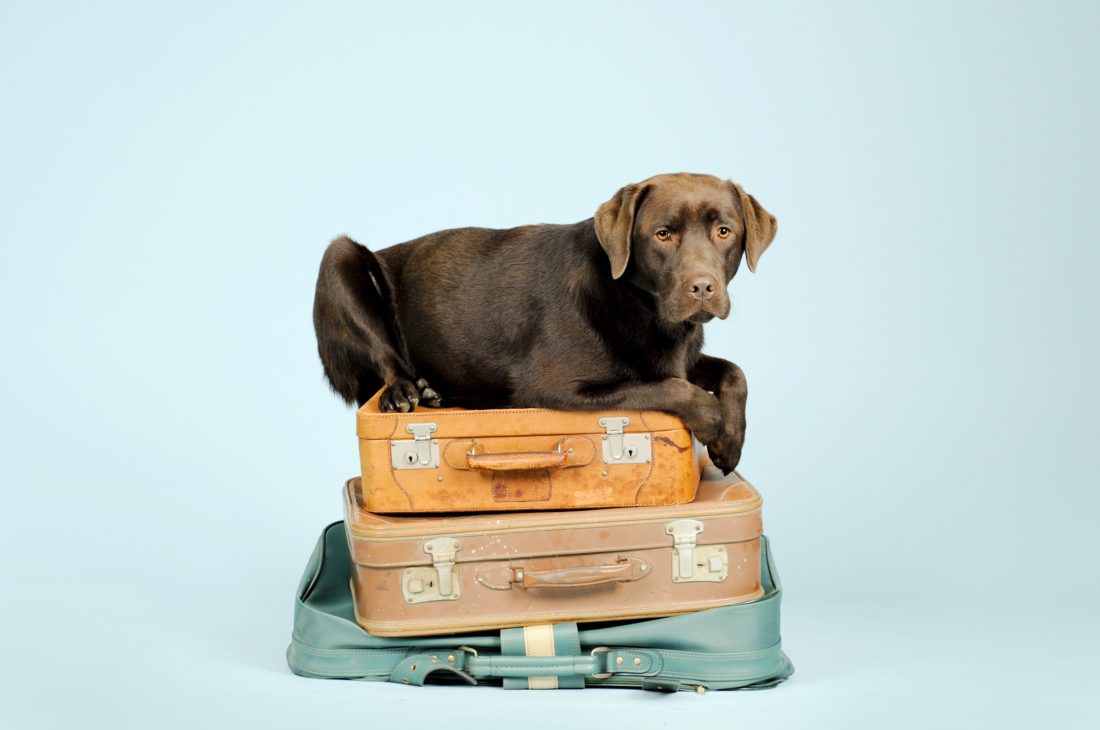 7 relocation tips
There are plenty of reasons to up sticks and move to a new area, whether it's to upsize, downsize, redress the all-important work/life balance, or to be closer to friends and family.
Regardless of the end-purpose, the National Association of Estate Agents claims insight into an average settling-in time – around six to eight months apparently.
Before embarking on this significant readjustment, here are some tips from Nottingham Estate Agency and Harrison Murray Estate Agency:
Visit the area a few times and drive around the surrounding towns and villages to get a feel for the bigger picture.
Pop into the local pub and get chatting with the landlord. They usually know all about what's happening in their locality.
Try driving your route to work/school to get an idea of the journey and how long it will take.
Depending on their age, children may not be completely receptive to moving away from friends, so take them on a tour – pointing out schools, local parks and opportunities for social activities.
Buy editions of the local newspaper or read about the area online for information on local clubs and events – many places have their own website offering a wealth of information.
Find out about services on your doorstep – from doctors and dentists to the post office and library – and why not grab a few menus from the local takeaways, you may need them on moving in day!
If you have pets, it may be worth finding a reputable boarding kennel/cattery in your new area to take care of them for a day or two during the move to alleviate any stress.
For more information on an affordable home and contents insurance policy, please contact one of our team at R Collins & Co on 01977 558391.