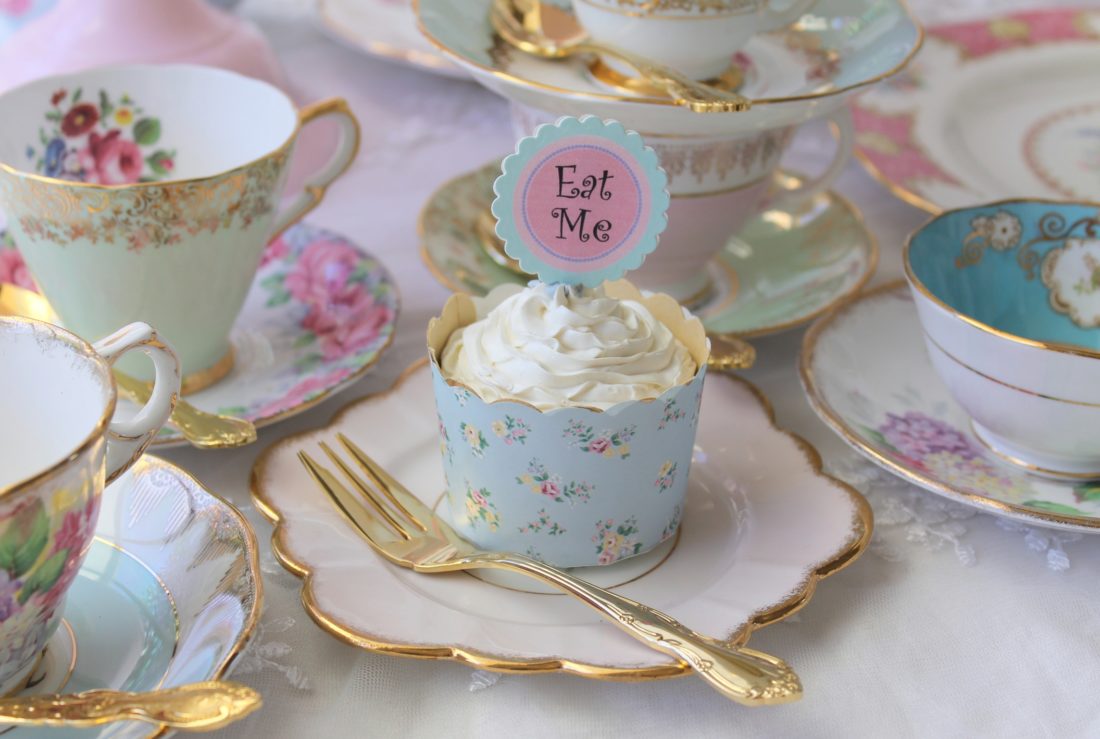 Quirky tearooms in Yorkshire
Yorkshire loves tea. There are very few problems that can't be soothed with a cup of tea and a biscuit. In fact, UK inhabitants are the third most prevalent tea drinkers in the world. We drink, on average, just over 4 pounds of tea per person in a year, totalling around 60.2 billion cups collectively.
When people think of tearooms in Yorkshire, they often think of Bettys, and whilst they do a lovely cuppa, Yorkshire plays host to a plethora of fun and quirky tearooms.
Drinking and jiving
Dulchie Butterfly, a tearoom in Boston Spa, near Leeds, boasts fifties-inspired kitsch décor in a shabby-chic vintage setting. They offer a wide range of drinks including a myriad of teas, coffees, milkshakes and even pink lemonade. If you fancy an afternoon tea they serve the traditional fare with scones and cake, but for those without a sweet tooth, they also sell a 'Gentlemen's Afternoon Tea', which includes pork pie, scotch eggs and of course… an obligatory scone.
If you go down to the woods today…
Stonegate Teddy Bears is a shop burrowed in the heart of York which sells high-end children's teddy bears. If you look carefully up in their tearoom, you might spot some curious bears watching you enjoy your lunch. If you're looking to go somewhere which encapsulates the quaintness and charm of York, with a hint of the grizzly, this is a place to try.
Heaven is homemade
Take a step back in time to Heaven is Homemade in Todwick, Sheffield, a forties-inspired tearoom with ration books on each table. When you walk in, you could be fooled into thinking it's a normal café but the back of the tearoom is set out to mirror the 1940's, complete with a Singer sewing machine, period furniture and walls adorned with decorative china plates. You can even take home any of the books you see on the shelves for a small donation to charity.
If you're in the café business or looking to open your own unique tearoom or coffeehouse, you'll need the right insurance to keep you steaming ahead. Contact R Collins & Co on 01977 558391 to find out how we can help you.