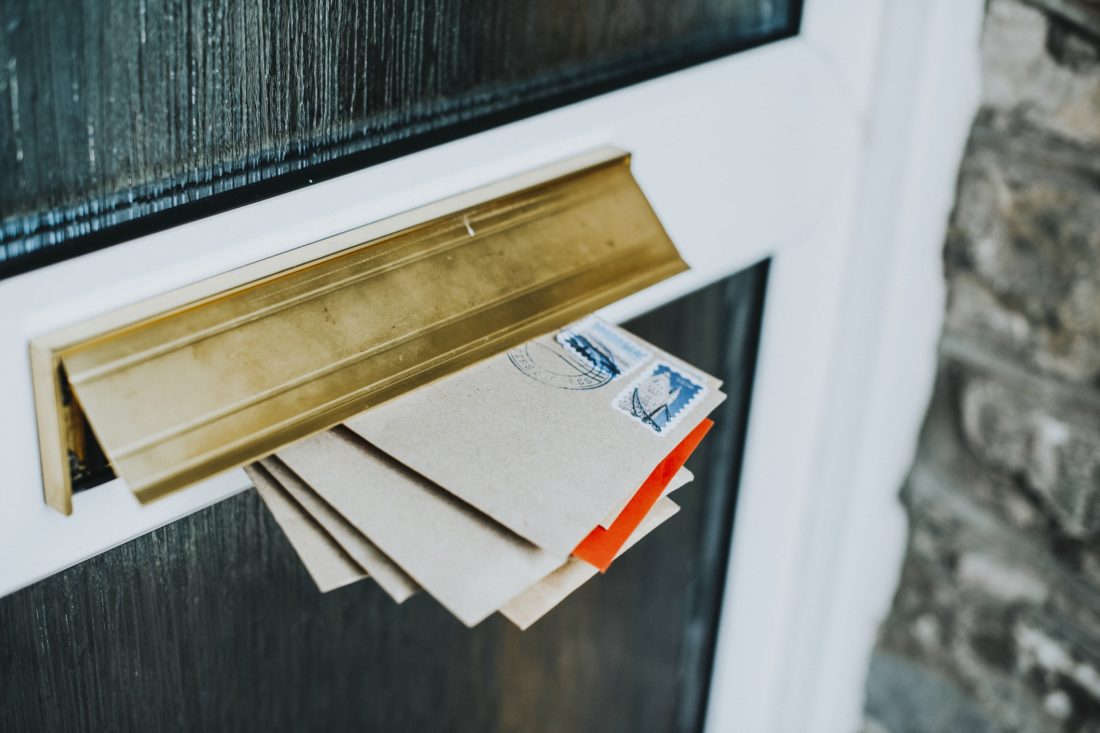 Five home security tips you may not have considered
From simple vigilance when locking your doors and windows, to more advanced solutions such as motion-sensitive lighting and burglar alarms; when it comes to securing your home, there are plenty of solutions available. Unfortunately, no matter how security-savvy you are, thieves have found ways around these time and time again.
We take a look at some ways you can go above and beyond to protect your home and assets.
1) Keep a spare set of keys on your nightstand
While we would recommend you keep your car keys by your front door to deter a burglar venturing further into your home, consider keeping a spare set by your bedside. This means that if you do hear a disturbance or you're notified of unusual activity outside of your home, you can hit the 'panic' button on your keyset. This will set off the alarm and will likely scare off potential car thieves.
2) Get a door without a letterbox
Due to going against the grain of wooden doors and weakening their integrity, letterboxes can act as quite a severe security risk to your home. Look at choosing a door without a letterbox built-in or fitted at the base of the door, no more than a quarter of the way up. Alternatively, it might be worth investing in an exterior mail box, fitted next the door itself.
3) Pack your car last minute
Even though it's tempting to get everything packed in the car the night before, this is a good indicator to a potential thief that your home will temporarily be unoccupied. Stack your bags by the front door instead, ready for a quick getaway in the morning. Consider leaving on a light and avoid posting about your activity on social media before or during your break.
4) Check your windows
If you've had work done in your home by a third-party tradesperson, make sure to check all your windows once they've left for the day. Some rogue traders have been known to leave a bathroom window open for them or an accomplice to gain access at later hour.
5) Get creative
There are many places to hide your valuables which burglars are very unlikely to look. From painted empty mayonnaise jars stored in the fridge, to fake drawer bottoms; get creative with securing valuables you really want to keep out of site.
The best way to ensure your home is truly protected is to get a Home Insurance policy which truly suits your unique household. At R Collins & Co, we'll work closely with you to make sure your Home Insurance steps up to the mark. Get in touch on 01977 558391.