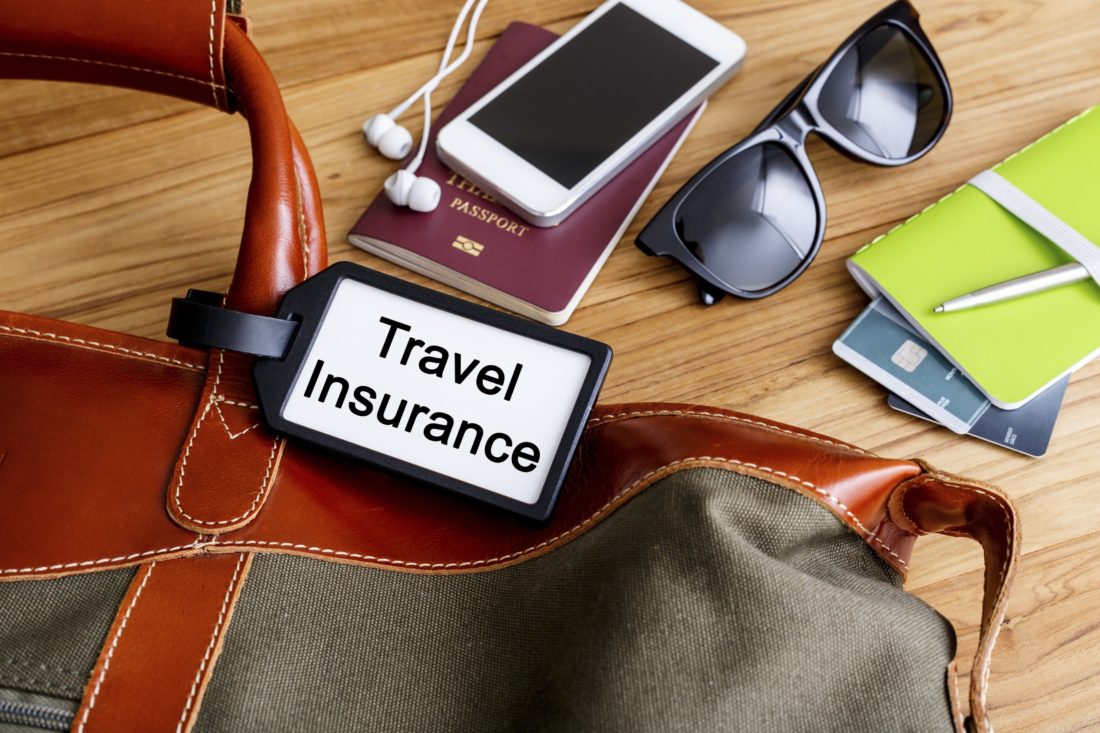 Avoid a £36,000 bill– have you ticked all the right boxes on your travel insurance?
When packing for your holidays, things such as sun cream and your passport are high on your priority list. However something else is even more essential – travel insurance, not just getting the correct one but making sure you fill out the endless forms correctly.
A surprising one in five Britons travel without insurance and not doing so can leave you with a bulky bill. However filling the form in correctly is equally as important, which British couple Peter and Julie Haynes unfortunately found out when they got given a bill of £36,000. The couple thought they had taken all the measures to ensure they were covered with their £180 policy, even going with specialist insurer, which allegedly covers all ages and health problems.
Peter suffered from numerous medical problems including angina, high blood pressure and had undergone heart surgery. When he had a heart attack on their holiday, the couple were shocked when their insurer would not be covering the bill due to Peter not revealing two conditions he was diagnosed with 10 years ago, despite him declaring four heart and circulatory issues.
A spokesperson from the insurer stated that there are three main reasons why a claim is disputed – failing to declare pre-existing medical conditions, not informing insurers where you are travelling to and trip cancellation without full understanding of terms and conditions.
Below we have a few tips to try ensuring you can set off on your holidays with piece of mind that you are covered if something happens:
Give detail
Notify the insurer of all pre-existing medical conditions, if you have numerous it may be a good idea to ask your GP for a letter outlining your medical history.
Where are you going?
Be specific about where you're travelling. If you are travelling in Europe then ensure you have an up-to-date EHIC card which is free and can provide some cover if any healthcare is required (however, it should not be used in place of travel insurance as it doesn't cover everything). If you are travelling outside Europe then it is safer to be extra careful with your travel insurance.
Read the small print
Make sure you read and understand all the information that is given to you about the policy, especially the terms and conditions. Then you won't be caught out trying to make a claim that you think you are covered for, to then be told they would not be covering the bill due to a misunderstanding of the terms and conditions of the policy.
For more information on travel policies and to make sure you are full covered, call a member of our team at R Collins & Co on 01977 558391.