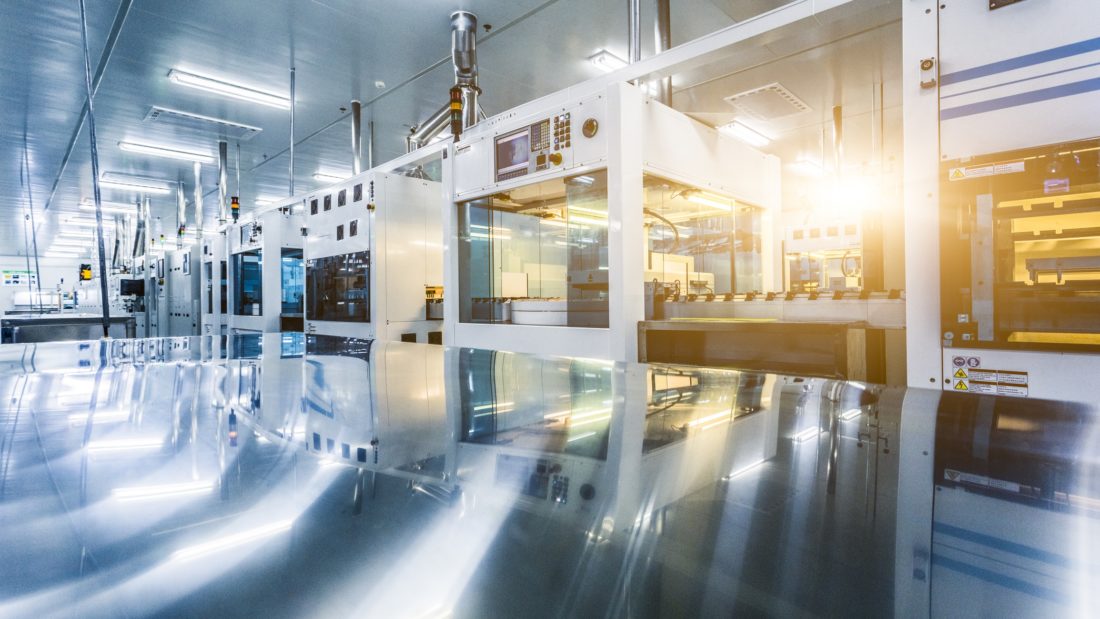 Find out how the manufacturing industry could go green by 2050
Due to capex or 'capital expenditure' constraints and the rising costs of mainstream energy options, many companies will find it difficult to make major changes to their operations in time for the 2050 deadline. However, a recent report by Aggreko found that a decentralised energy solution might just be the answer.
The cost of energy
Aggreko's report found that there has been a 37% rise in the cost of energy for manufacturers in the past 5 years. From their survey sample, 26% of those asked said that up to 20% of their costs were energy consumption. Over half believed that the cost of energy was impacting competitiveness in their industries.
What is decentralised energy?
This term refers to energy which is not generated on the main grid including wind power, solar, geothermal and biomass energy. This type of energy can serve to cut both carbon and costs, providing manufacturing businesses with an affordable solution to the government pledge.
While many of those surveyed could see a problem with their current energy solution, they were reluctant to initiate the change to decentralised energy due to factors such as cost and lack of technical resource. This was despite being mindful of the benefits of lower overall energy costs, security and sustainability.
Solar energy
Toward the end of 2016, solar energy became the cheapest source of energy in the world. While there have been concerns about the supply lasting during the night and periods of bad weather has been found in the past, this source of energy is becoming increasingly efficient for powering largescale commercial factories.
Capex constraints
Unfortunately, 38% of those surveyed – including manufacturing industries – reported that they had a request for investment into decentralised energy turned down due to capex restrictions. Aggreko suggest that those who have previously been turned down could look into long-term hire solutions to avoid capex constraints; a concept which has been traditionally rejected in the UK industrial landscape. They suggest this could help to bridge the gap in enabling businesses to access new technology, lower their costs and achieve greater energy security.
Are you a manufacturing firm looking to go green? The right insurance can support your journey, from environmental liability issues, stock, machinery and more. Get in touch with our team at R Collins & Co on 01977 558391 to find out more.