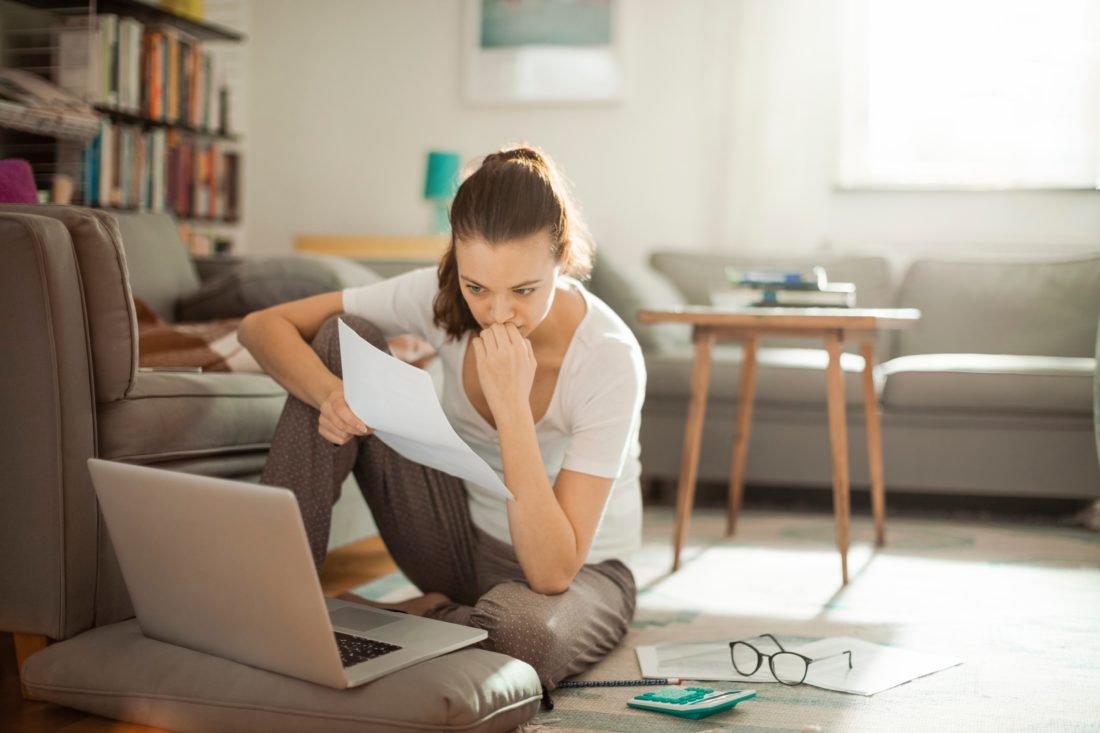 5 hidden costs of launching your own start-up company
We are a nation of start-ups, it would seem, with the latest Office for National Statistics (ONS) figures revealing the number of self-employed people in the UK reached 4.77 million by the end of 2016. Offering freedom from the restrictions of traditional employment and the opportunity to make that business brainwave a reality, forming your own company is certainly tempting.
If you're thinking of starting your own business you'll know there's plenty to consider, from registering your company to raising finance and sourcing suppliers. But when you sit down to make that all-important business plan, don't forget to include these five often-neglected costs in your budget.
Hiring an accountant
It's easy to say "I don't need one of those"- but your finances are the lifeblood of your business, and consulting an expert could save you money in the long run. As a new company, an accountant can offer advice on tax issues, VAT and book-keeping – well worth the pay-out whilst you get on your feet.
Developing a website
No modern day start-up can ignore the need for a web presence, and whilst buying a domain name and hosting is pretty affordable these days, your website should be the shop-front of your company. A well-designed website will complement your brand and impress your customers – which ultimately means hiring a designer or developer, especially if you want to an online shopping feature where safety and reliability are key.
Safety training
If you've got an employee, it's not just their salary you'll need to budget for. It's an employer's legal obligation to ensure staff are safe on their premises, so you must provide health and safety training, including fire safety and first aid courses.
Marketing costs
Though you don't need to impress with big-budget marketing, at least not until you have all your business processes established, it's a good idea to set some money aside for when you want to move on from Facebook and Twitter. You might benefit from a paid marketing campaign, such as sponsored posts, or decide flyers and TV/radio ads are the way to go.
Unforeseen circumstances
Though your fingers will be crossed in the hope of an easy ride, running your own start-up is unlikely to be entirely smooth sailing. Whether it's an unexpected machinery breakdown or supplies and labour costs coming in over-budget, at some point you may experience a hit to your finances. Pre-empt this by keeping emergency funds to avoid badly disrupting your cashflow.
R Collins & Co offer a range of commercial insurance policies perfect for start-ups, from Business Interruption to Product's Liability. Call us on 01977 558391 to find out more.