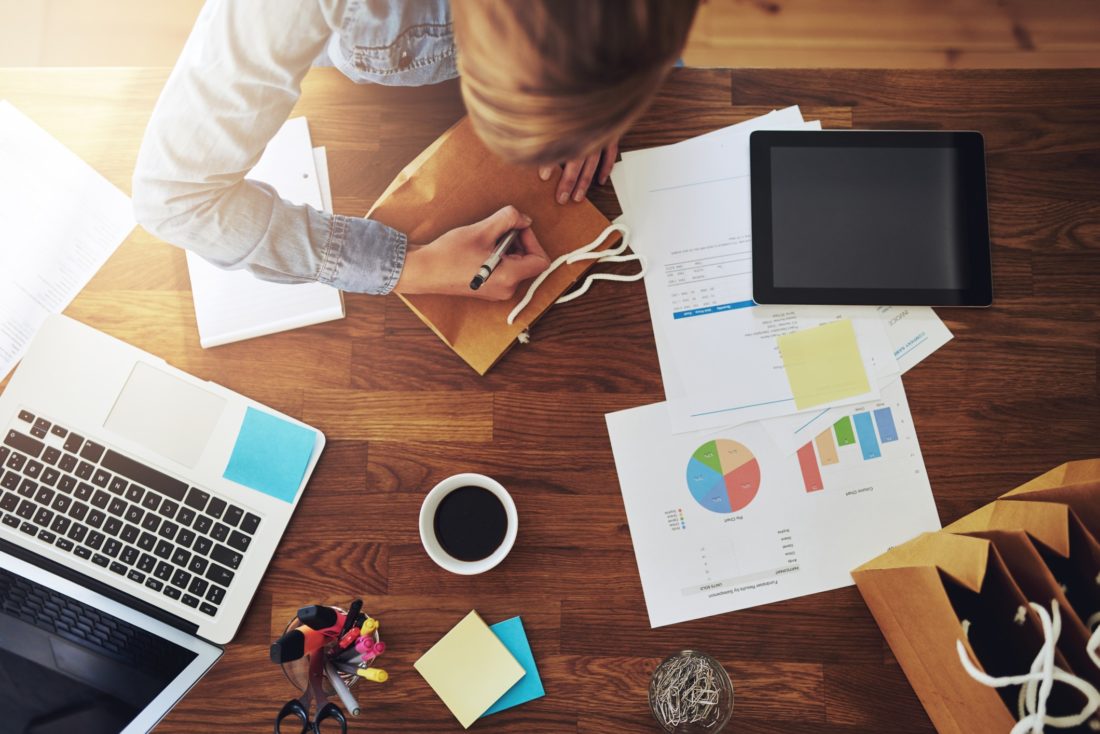 What to look for in accounting software
Not all small businesses and sole traders have an accountant, let alone an accounts department, at their disposal. Cloud based accounting software apps have risen to the challenge of providing a way to keep books in order, without the costly outlay of a PC-based package.
Cloud-based or SaaS (software as a service) options offer a flexible, affordable solution – but there are many options out there and some will suit your business or work better than others. Here are some areas you should consider to reap the most benefit from an accounting app:
Access – How many people will need to use the software? Some services will allow multiple users per plan; others will offer this feature on higher pricing plan or at an extra cost for each user.
Location – Is the app UK based? And if not are advisers readily available if you have a problem? Many international companies get around this potential obstacle with a live chat facility.
Features – Do you need help tracking your inventory or assisting with purchasing orders? Or do you just want software that covers the basics of invoicing and totting up expenses? If you have regular clients, something like a recurring invoices feature is going to save you a lot of time and could be worth the extra expense.
Additional services – If you run a small business, a payroll service extension on your accounting software could be all that you need to process wages.
Integration – Do you need the software to work alongside another? Check this before signing up to avoid having to manage the two separately, which could take up more time that it's worth.
Security – You need to be sure that yours and your customers' data is secure. Check what measures the providers have in place, and whether information is automatically backed up in the event of an outage.
Costs – Pricing plans relating to SaaS often offer cheaper options if you sign up for longer. Check whether there are any set-up fees on top of the monthly or annual cost listed.
Keeping your accounts in check can help you avoid expensive mistakes and even legal action from customers or third party suppliers and services. If you're concerned about your liability as a business owner, speak to the team at R Collins & Co to find out about feasible insurance options. Call us on 01977 558391.