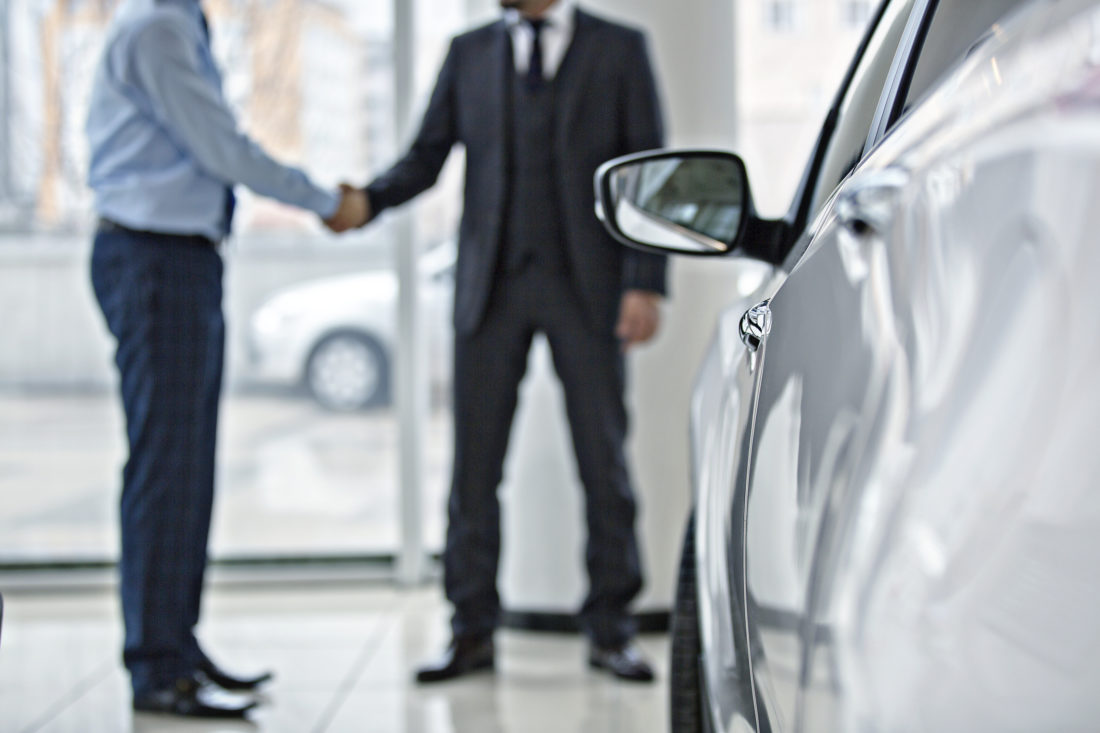 Digital car dealerships – what to think about
More and more prospective car buyers are looking to buy online rather than visiting dealerships in person. This is helpful for car dealerships in many respects, allowing you to sell more cars from many locations and manufacturers all in one place. With so many options out there, customers have more choice than ever in their pursuit to buy a car and you need ensure your website steps up to the mark.
We look at ways to make your website work more for your business.
Images and Video
Always ensure to include plenty of high-quality images of the vehicles together with a 'walk-around' video showing a 360-degree view of the outer vehicle and its interior features. If you present your vehicles with low-quality images on your website, any potential customers may be tempted to look elsewhere.
Navigation
Consider how your customer will navigate through your site and how easy it is for them to browse through cars or search directly for a specific manufacturer and model. Think about websites that you have used before and the features you liked, then think about implementing something similar in your own.
Search Engine Optimisation (SEO)
According to Google research, the average customer only visits two car dealerships before they make their decision to buy. That's why it's important to make sure that your dealership's website ranks higher than your competitors on Google search results. Don't expect this to happen overnight, but there are things you can do to steadily boost your ranking.
Think about including keywords in your website content and optimising your site for all platforms including desktop, mobile and tablet. Encourage other likeminded businesses to link to your site in exchange for the same favour. You could even consider paid advertising or hiring a dedicated social media expert.
Reviews
Be sure to include a section for reviews on your website and encourage customers to leave one through follow-up emails after a sale. Most customers are more likely to have faith in a business if they read positive customer reviews on the company's website.
Help Features
If you get a lot of the same type of questions from your customers, it might be useful featuring an FAQ section on your website. It could also be worth considering a chatbot in order to help your customers outside of working hours. Make sure that your contact details are clearly displayed and link to the right places.
Cyber Insurance
If you have a digital presence online, store customer data in your servers and communicate with customers via email, it's important that you and your staff are aware of staying secure online. Even the smallest of mistakes could have major consequences, so vigilance is key to ensuring you evade cybercriminals. If you do get caught out, Cyber Insurance can act as the financial protection to cover repair costs, liability, legal fees and reputational damage control.
Speak to a member of our friendly team at R Collins & Co, about arranging tailored Cyber Insurance for your business. Call us on 01977 558391.