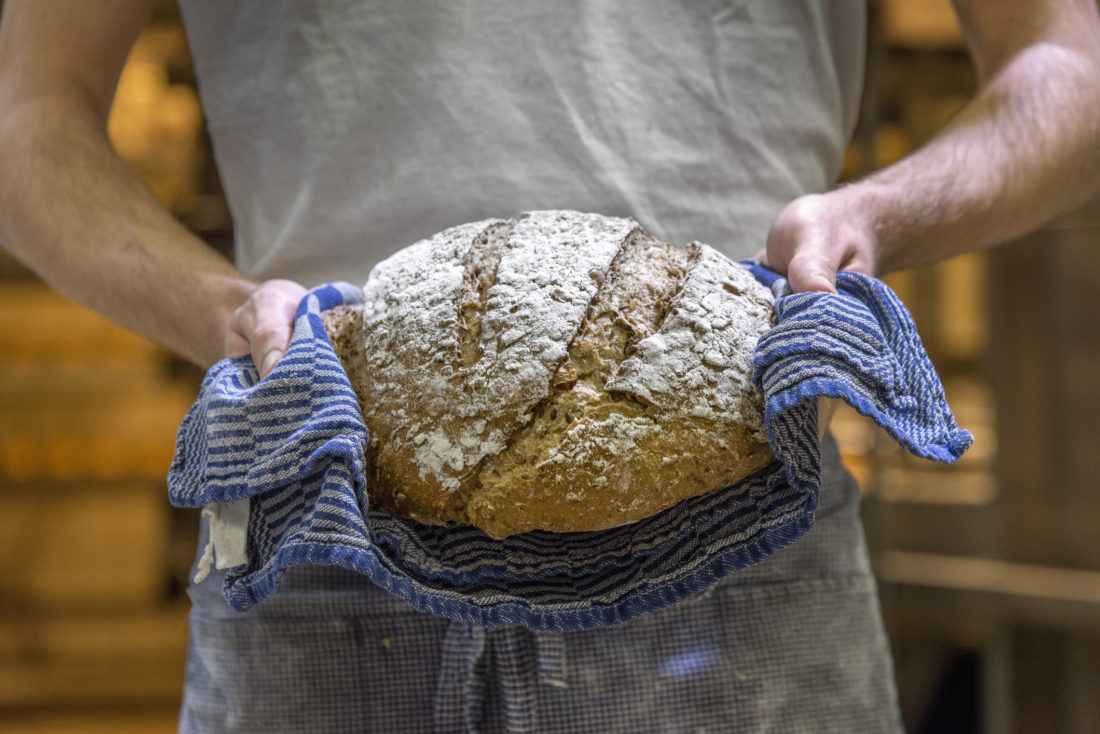 Artisan businesses are on the rise
The artisan revolution has arrived. The days of fawning over big brand names are long gone, with consumers drawn to products produced in small batches, made by hand or locally sourced.
While the trend for artisanal values has evidenced itself in trades as varied as jewellers and grocers, artisan businesses have particularly taken the food and hospitality industries by storm.
Bakeries are perhaps the most obvious example of artisan prominence. Popping up on every high street, their bread is freshly made with wholesome ingredients. The popularity of the BBC's Great British Bake Off might be to blame for introducing a nation to the concept of sourdough, with pastry-hybrid trends such as cronuts and duffins imported from New York and boosted in popularity by Instagram.
Early adopters, coffee shops were perhaps the first to get in on the artisan trend. Independent establishments not only answer caffeine-lovers' prayers for high quality coffee, but offer a place to work, socialise, and an antidote to homogenous chain interiors.
Craft beer has also undergone something of a revolution, as connoisseurs turn away from major brewers to try smaller, local alternatives – with the number of UK breweries rising by 8% to 1,700 at last count.
Unusual getaways haven't escaped the trend. AirBnB kick started a movement towards out-of-the-ordinary accommodation, with travellers shunning budget chains for boutique hotels, tepees, log cabins and homely apartments.
SMEs offering an artisan product or service often find a niche hook to help them compete. So why have artisanal businesses become so popular?
Authenticity – Being able to see the person who made your bread, and discuss the finer points of cultivating a sourdough starter with them, results in consumers creating a more personable link with your products.

Exclusivity –Making less can actually mean more, when you consider the hype built up around hard-to-get brands and products.

Health – With a focus on natural ingredients and freshness, could artisan also be better for you? Sourdough bread is made from wild yeast which is fermented for longer, which actually makes it easier to digest. Some research has even suggested wild yeast can calm the symptoms of IBS.
Whatever you make or do, protect your business with hand-picked commercial insurance that is as unique as your business. Call R Collins & Co on 01977 558391 to find out more.