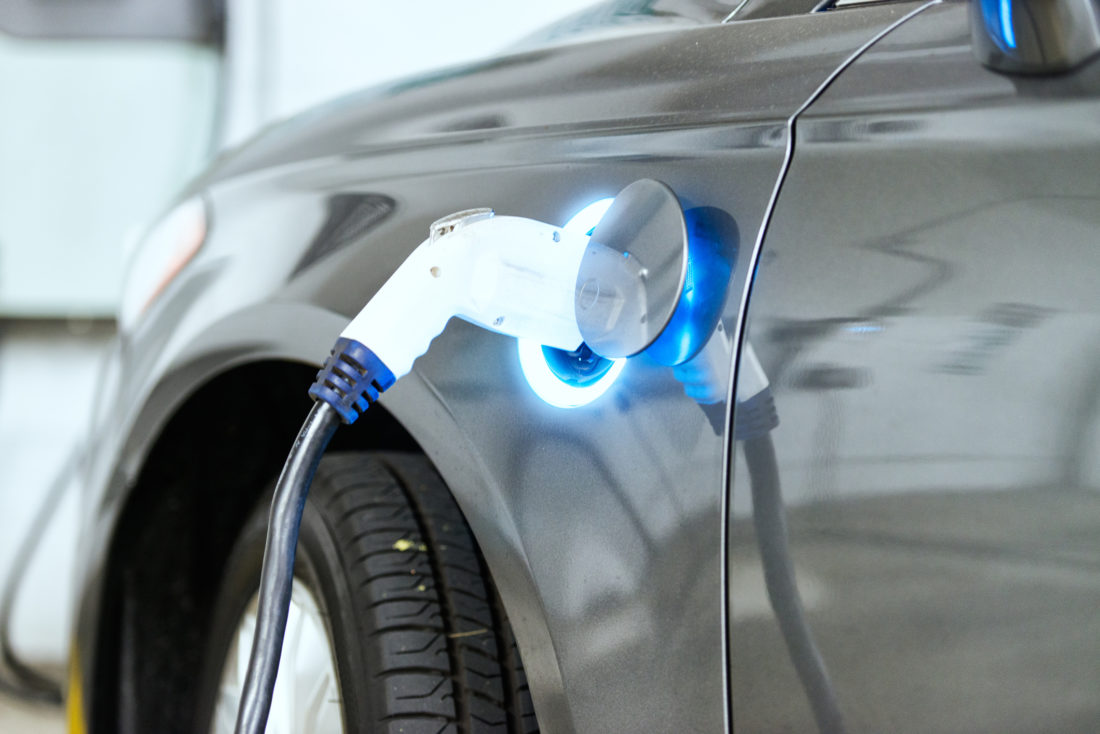 Guide to electric car insurance
Once a futuristic pipe dream, electric cars are now a staple of modern day streets and motorways.
Whether you're considering a hybrid like the Toyota Prius, or going fully electric with Tesla or Nissan Leaf, you'll be weighing up the environmental and financial benefits with challenges such as access to power points and the distance you can cover between charges.
Add insurance implications into the mix, and deciding whether or not to go green can get more confusing than ever.
Offering both private motor insurance and specialist electric car cover, R Collins & Co takes a look at the options when it comes to insuring electric cars.
A growing industry
Far from the niche market it once was, more trusted, mainstream insurers are offering electric car insurance than ever before. More choice of providers means your broker can find the policy that perfectly fits your needs, without having to 'make do'.
Affordability
Is it more expensive to insure an electric car than a diesel or petrol model? A hard question to answer, as with all vehicles the model is individually assessed for likelihood of claims.
Electric vehicles tend to be smaller and less powerful, technically making them safer to drive – while many insurers consider electric car buyers to be at a lower risk of accidents because their responsible, conscientious values are likely to translate into safer driving skills.
Key considerations
Recently developed tech presents some unique issues for insurers. For example, hybrid and electric engines run much more quietly than petrol and diesel ones, possibly increasing the risk of a collision with a pedestrian or cyclist.Specialist parts will also be costlier to replace than components of more common models, while repairs might need to be carried out by mechanics with specialist training.
Charging
Owning an electric car can also present risks which wouldn't otherwise occur. Electric vehicles are charged via a cable, so while charging you have duty of care to members of the public who could trip and injure themselves – therefore your liability limit may need to be higher.
There's a lot to think about, but one thing is clear, you shouldn't let insurance be a barrier to going green.
If you require a no-obligation electric vehicle insurance quote, or would like an impartial review of your current car insurance, get in touch today. Contact R Collins & Co on 01977 558391.