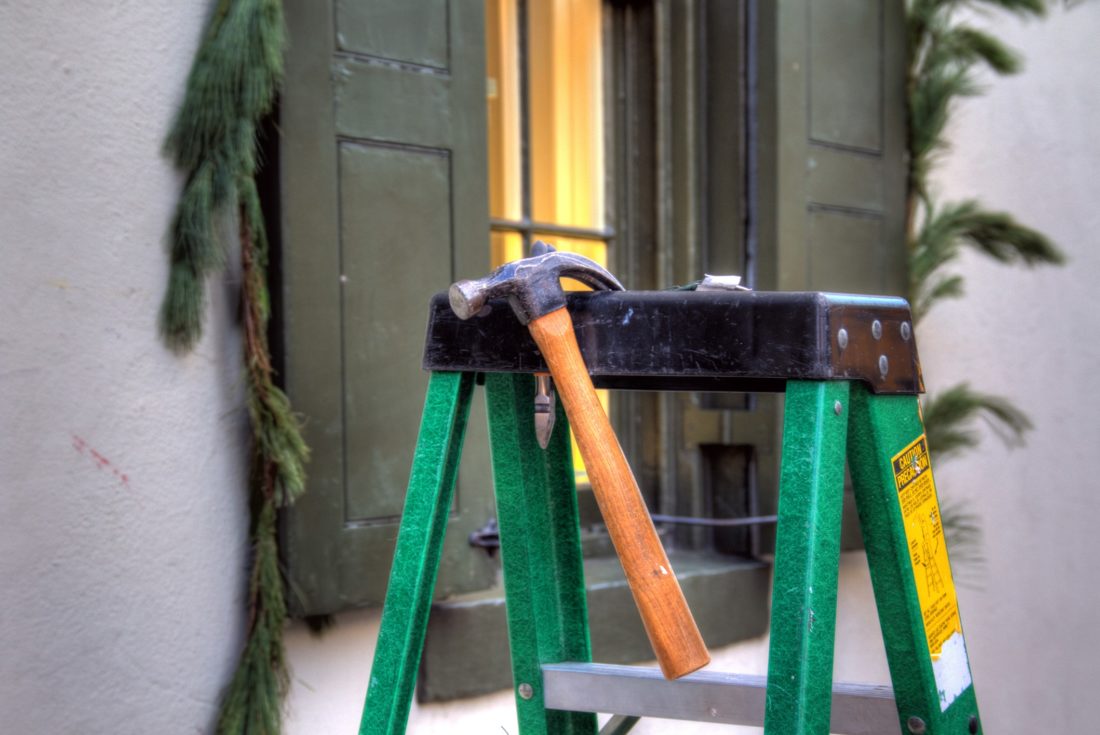 Christmas casualties
Every year around Christmas more than 80,000 people are admitted to hospital for treatment of falls, cuts and burns, according to the NHS.
While we're rushing around like headless chickens and consuming 265 million pints of pure alcohol (DrinkAware 2009), we put ourselves in harm's way more than normal come the festive season.
A survey from The National Accident Helpline shows just how accident prone we become when December rolls in:
Preparation mishaps
1 in 10 respondents spilled hot fat on themselves
18% cut themselves while prepping vegetables
Almost 3% got a shock from dodgy fairy lights
Just over 2% fell through the loft when retrieving decorations
6 million fell off a stool or ladder while decking the halls
600,000 people got burnt while roasting chestnuts
Injuries sustained when out and about
Nearly a third slipped on ice
700,000 people were injured in a sale rush
Home emergencies
400,000 Christmas turkeys have been burnt
500,000 people have had a gas emergency
The same number have had a fire
Try and take care this Christmas. If you can't guarantee you or your possessions won't meet with an accident, as none of us can, at least check you're covered with insurance. For further information and advice, call R Collins & Co on 01977 558391.