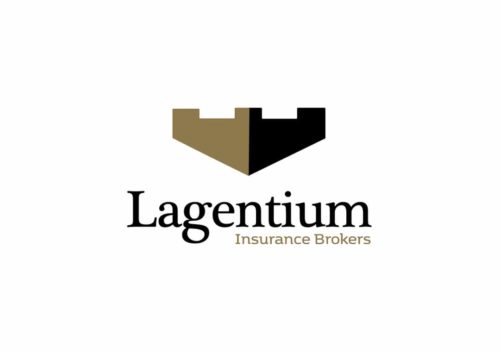 It's time for a refresh
You may have seen on some of our marketing of late the news of our name change, but we want to reassure you that its business as normal here at our office.
You have got to know us as R.Collins & Co, but from here on out we will be known as Lagentium Insurance Brokers.
We really feel as if we are entering a new period of growth as a business, and we wanted a name change to mark this move into this next stage of our evolution.
Changing your businesses name, is not a straightforward process. Deciding upon a name which really encompasses what a brand is all about and how it has changed is not easy. We wanted to make sure everyone in the company had the chance to offer their two pence when it came to what we should change it to. The reason it was so hard to decide was because we understood how important it was to get it right.
Why a brand name is so important?
A brand name is the very first thing that a person hears when you tell them about a company. If chosen right, it can carefully convey the position, tone and values of a business.
It also helps connect the business with its clients by creating an emotional connection – A company's name should be something that appeals to its client's sensibilities. This is why, after a lengthy creative decision process, we decided as a team to call ourselves Lagentium Insurance Brokers.
Why 'Lagentium'?
Lagentium is the Roman name for our beloved town of Castleford. If you travel back far enough in history, in place of our little town was a Roman fort and a surrounding civilian settlement.
This is the very spot where many of us have grown up, gone to school, got married, and experienced all the highs and lows that life throws at us. So, for this reason, we felt it would be an apt new name.
Placing you at the heart of everything we do
Our name change is also a testament to our dedication to our loyal clients. Some of you have been with us since the beginning and our job just wouldn't be the same without your familiar faces.
Our strong affiliation with the local community and our ongoing commitment to help local businesses in and around Castleford can be seen in the dedication we have to every single client, and this is something that will not change – you have our word.
We want to assure you that the name change will in no way signal a change in the way we operate, on any level. Yes, we have a new name and a new logo, but our core offerings remain the same. You will be working with the very same team as before and it won't affect your policy in any way.
We can assure you that our service will not change and as always, we are here for you wherever and whenever you need us.
If you have any questions regarding the name change, your policy, or anything at all, then don't hesitate to get in touch on 01977 558391, email enquiries@lagentiumib.co.uk or pop into our office.