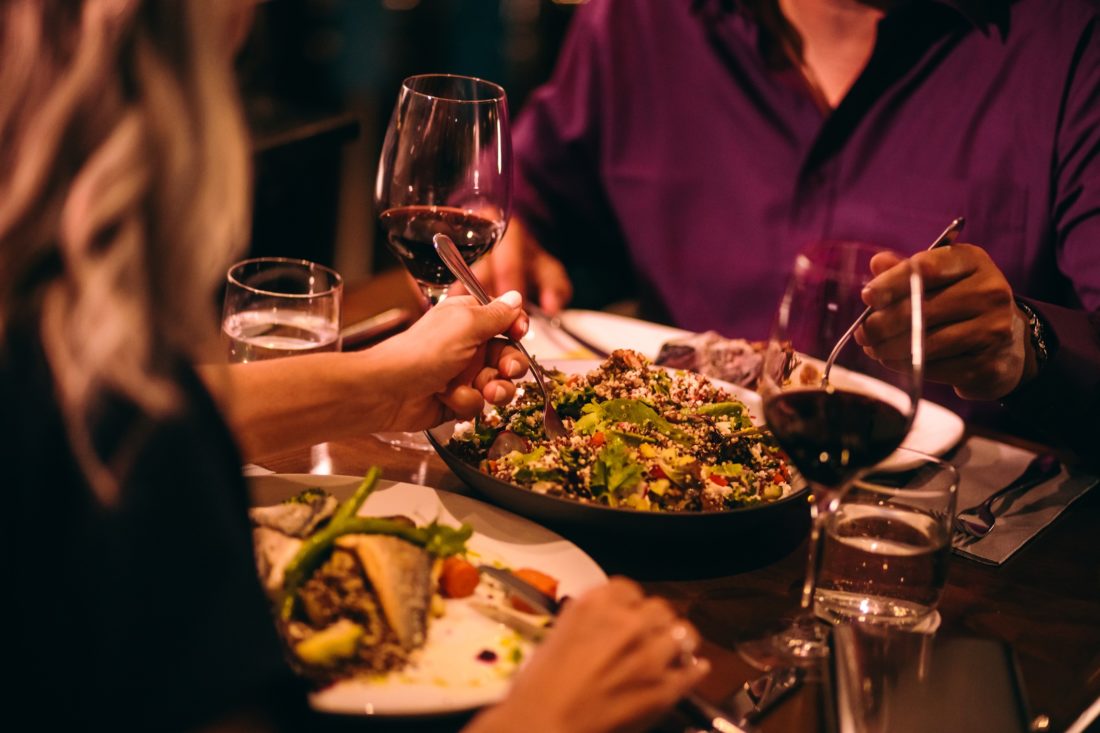 Preparing for Valentine's Day in the catering industry
Are your preparations for Valentine's Day in full swing? Or are you simply taking bookings and hoping for the best? Consider these tips to ensure you get the most out of the day and keep things running as smoothly as possible.
Plan
When plans are left to the last minute, they can easily be rushed or badly executed. If your restaurant often creates a signature menu for key dates such as Valentine's Day, Mother's Day and Christmas, make sure to determine this as far in advance as possible. This means you have time to comb through the finer details, perfect the menu and promote any special offers early.
Set/special menus
You don't necessarily need a set menu for the big day, although it may make your life a lot easier in terms of time. If set menus don't appeal, it might be a good idea to take food orders in advance to make things run more smoothly in the kitchen. If you're thinking of creating a special menu for the day, ensure that it follows the usual style and quality of your standard offering, although don't be afraid to mix things up. Adding a few themed cocktails could spark interest.
Be wary of gimmicks
Whilst scattering your tables with rose petals, playing Barry White and doling out heart-shaped chocolates may appeal to some, it certainly won't be for everyone. Ensure that your approach to Valentine's Day fits in with the overall appeal of your restaurant every other day of the year. If you're loud, proud and bright, crank up the volume and whip out the cupid statues. If you're usually understated, refined and atmospheric, maintain this within your theme. Low lighting, ambient music and privacy have their own appeal.
Promote, promote, promote!
Update your website, slip a promotional insert into your main menus and get on social media. This is the perfect time of year to attract new customers who could turn into steadfast regulars. There will be plenty of people hoping to get a good deal, which means promotions such as half price wine with the purchase of two mains or a discounted price for a set menu usually prove very effective. Consider offering an incentive for them to return, such as leaving them a 10% discount card with the bill which is valid for a limited amount of time.
Gain return custom
Whilst this day alone can return a great profit, your main goal should be that your customers leave happy and share their positive experience, in turn generating new and return business. If feedback is vital to your business, don't be afraid to make this clear to your customers; you could leave your TripAdvisor details in your menu, add social media details to leaflets or business cards or simply include a feedback card with their bill.
If you're looking to make any major changes to your restaurant for Valentine's Day and are concerned if it will affect your existing insurance, make sure to give us a call. We will look through your existing plan to ensure you're fully covered. Call Lagentium now on 01977 558391.