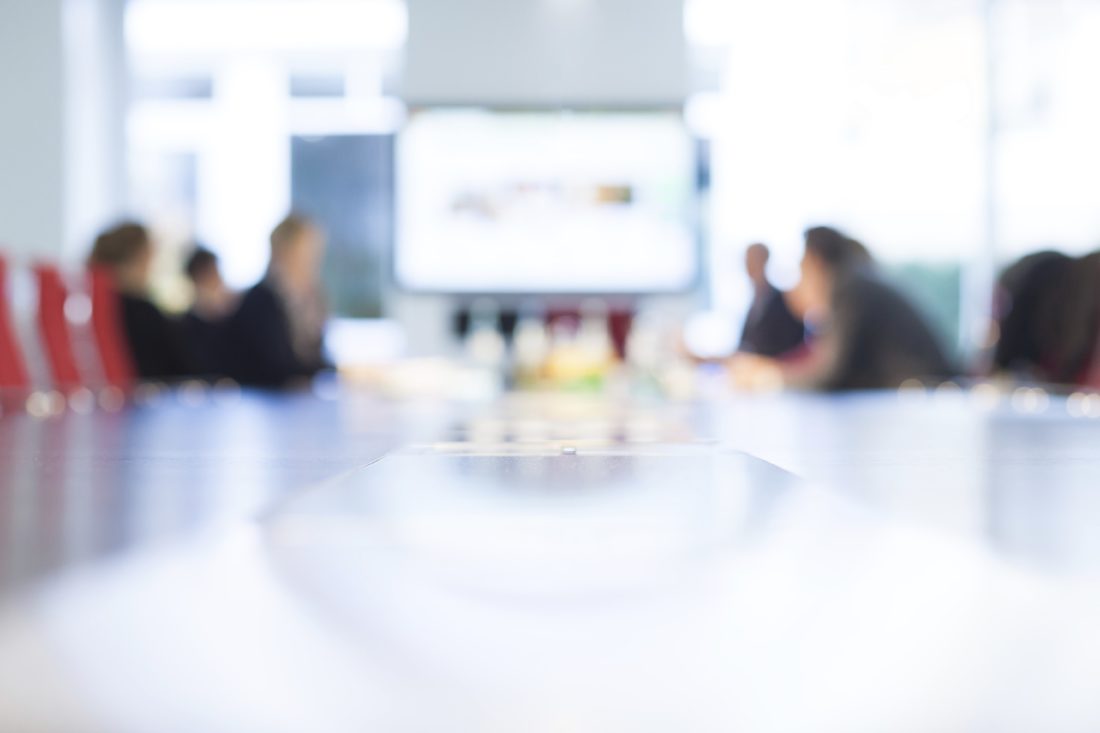 Could taking on an apprentice boost your business?
Trade industries have a strong history of employing apprentices. With the skills gap growing, and more government initiatives than ever before, is now the time for you to take on an apprentice?
Trades including plumbing, building and engineering have been called upon to hire more apprentices, as Britain faces its biggest skills shortage for a generation.
For the last few years, the scarcity of new entrants into trade industries has threatened to impact the economy, forcing some projects to be delayed and driving up the wages of in-demand freelancers.
The Union of Construction, Allied Trades and Technicians, blamed the shortage on "a 30-year failure to train apprentices". The government is doing everything possible to reverse that trend, providing grants and funding from a government initiative to help towards the cost of hiring an apprentice.
Could now be the right time for you to take a youngster under your wing?
Weighing up apprenticeships: The benefits for employers
It's cost-effective
Apprentices are entitled to a much lower salary than a full employee. The current minimum wage for under-19 year olds, or those the first year of an apprenticeship, is £3.90 per hour and this is set to rise to £4.15 in April 2020. Apprentices expect a lower salary in exchange for your time and the skills you will teach them. Government funding initiatives are also available to help small businesses take on apprentices. The Skills Funding Agency website has a tool to estimate what kind of support you could expect to receive.
It encourages loyalty
7 in 10 apprentices stay with their employer once their training has been completed. Training a young person from the ground up makes them more likely to stay with you, so you really are investing in your future workforce. They will also be trained in your exact processes and know how you like to do things, something you can't always rely on a pre-trained employee to absorb.
It plugs the skills gap
If you specialise in a niche industry, or work in an environment which requires specific skills and training, such as electrical contracting, you may find it hard to hire staff with the right skills. The course you put together for your apprentice combines education and on-the-job training, and can incorporate off-site courses for specific skills which you feel your business lacks.
It demonstrates growth
When you attend a job with your apprentice in tow, you'll be able to explain to your client how you're growing your company, investing in your future and developing an industry professional.
Lagentium are experienced in arranging protection for sole traders and small to medium-sized enterprises alike. To discuss your insurance needs, simply call 01977 558391.