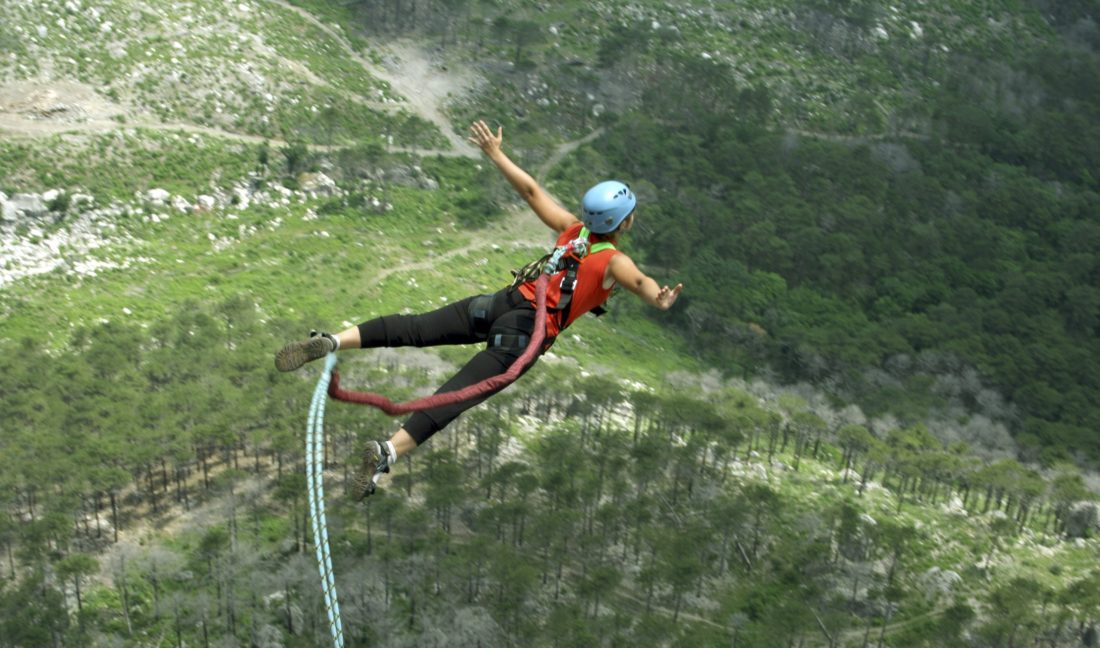 The lowdown on receiving medical treatment abroad
You don't have to look very far to find horror stories online of individuals having to shell out thousands of pounds to cover medical costs when abroad because their insurer won't pay.
For example, nurse Alison Borro was recently left £120,000 out of pocket after having to cover the cost of a collapsed lung she suffered whilst visiting her daughter and new grandson in California.
A mix-up between different insurance companies meant that not only was she left recuperating from serious life-saving treatment, she also had to deal with the stress of being over £265,000 in debt. This is because insurer Lloyd's of London, who was responsible for underwriting the policy, claimed they hadn't authorised the treatment that Alison received whilst in the states and as such, her cover wasn't valid.
Despite the Financial Ombudsman advising the insurance company to pay the bills in full following an investigation, it could only enforce payment up to £150,000. This has left Alison to pay the remaining £120,000 and she now faces losing her home to cover the costs.
This is just one of many instances where small print or clauses in insurance policies has meant that individuals are forced to fork out phenomenal amounts of their own money. Travel insurance policies can vary greatly and sometimes it is hard to decipher one from another. So, what are the must-have features that travel policies should include?
Medical expenses: A decent policy should provide cover of £1 million or more for travel in and around Europe and £2 million or more for the USA.
Repatriation: All travel insurance should cover the entire cost of repatriation.
Cancellation: Your policy should cover you for a minimum of £2,000 if you have been forced to cancel or shorten your holiday for reasons outside of your control.
Baggage cover: It is advised that you look for policies that offer £1,500 or more for lost baggage or if items are lost or stolen.
Even if you choose a good policy that claims to cover everything that you need, there is still a chance that you won't be covered. Below are some of the common reasons people regularly have their claims denied so you know what to watch out for:
Drugs and alcohol: Often policies include a clause that if you are involved in an accident whilst under the influence of drugs or alcohol then you won't be covered. The level of 'under the influence' varies between policies, but many expect you to stay under the driving limit for whatever country you are visiting.
Negligence: It is expected that holidaymakers apply a healthy dose of common sense when it comes to making decisions. Your insurance company can deny your claim if you are found to have been negligent and haven't taken reasonable care of yourself.
Receipts: If you have to make a claim, it is vital that you have evidence of any expenses that you have incurred. If you have had any medical treatment, insurance companies will need proof of exactly what you have had to pay for.
Adrenaline junkies: If you are the type of person that enjoys bungee jumping in whichever respective country you visit, then it is wise to first check whether you are covered for what insurers could deem 'dangerous sports'. Often there are clauses for the likes of height limits if you are trekking at high altitude or depth limits if you are scuba diving. Most insurers will add extra sports for an additional cost, so it is always worth reading the small print.
After you have taken all the right precautions and your claim is still turned down, or not paid in full then there is still action you can take. Firstly, complain to your insurer in writing and ask them to review the case. If this doesn't work, you can make an official complaint to the Financial Ombudsman Service (FOS). They can look into your case and have the power to force the insurer to payout.
If you want to find out more about medical insurance whilst travelling, get in touch with Lagentium on 01977 558391.