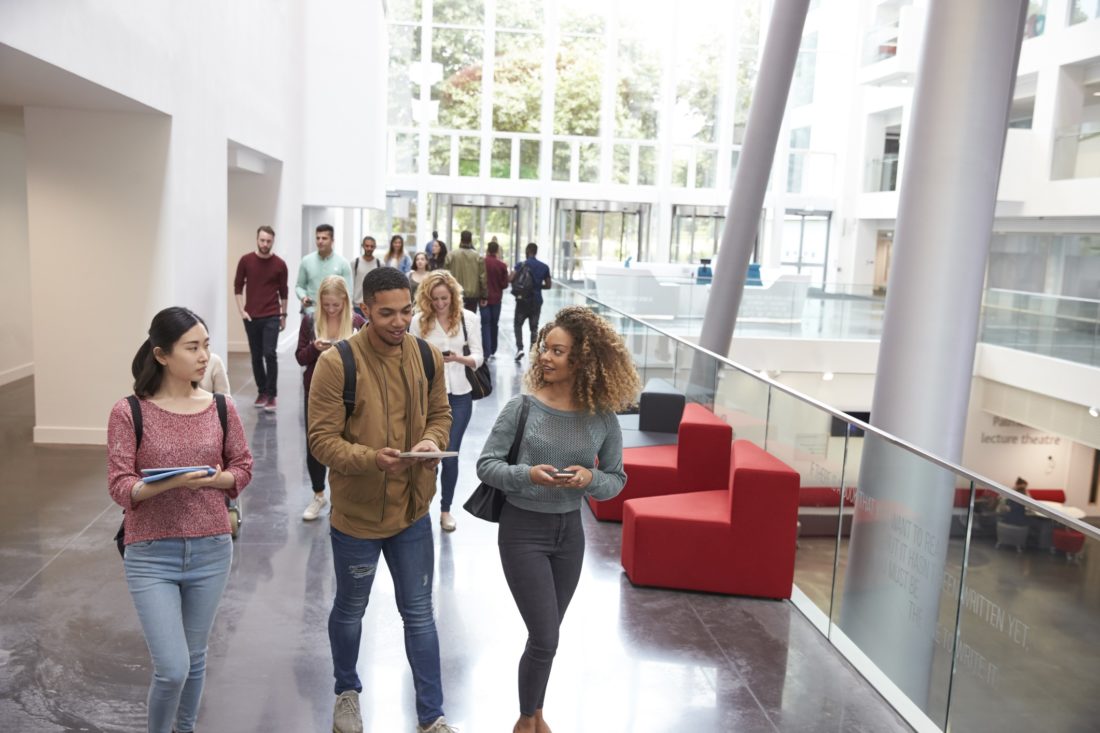 What to consider when recruiting student volunteers
With nearly a third of students actively pursuing volunteering opportunities on top of their studies, there's plenty of opportunities for charities and organisations to benefit from the extra help. Student volunteers often bring new energy into an organisation, along with plenty of ideas, bags of talent and never-ending creativity. Here's what to consider when bringing student volunteers into your organisation:
Be upfront
When writing up a role description, be 100% honest and upfront about what will be involved. While it may be tempting to omit some details or play on others, you need to provide an accurate description of what the role entails. Otherwise, you may end up with a high drop-out rate and dissatisfied volunteers.
Spread the net
There are plenty of ways you can engage and attract student volunteers, so think about the best way to find those whose skills will lend themselves well towards the role you're trying to fill. The best way is generally by going through your local university hub but there are plenty of other ways to promote the role. Consider posting an ad in local papers, cafes, student newspapers and even gyms. Don't forget about social media, there will be plenty of university groups which will allow you to post vacancies.
If you have existing student volunteers within your charity, you can also ask them to act as ambassadors for your organisation and spread the word.
Utilise their skills
Once you have the right volunteer(s) on board, ensure to bring out their full potential with a range of tasks and opportunities. What is your student volunteer studying? Could their experience bring a new dimension to the role you initially developed?
Remain flexible
Many students don't have the time to commit to long-term volunteering opportunities and many organisations don't account for them going home during the holidays. Consider developing 'micro-volunteering' opportunities for those with limited time to give, such as helping out at an event or delivering assemblies at times which work with their schedule.
Carve out opportunities
Students are willing to learn and will be much more likely to continue with a volunteer role or recommend it to others if they feel they've taken a lot from it. With this in mind, talk to your volunteers about any skills they want to develop in and give them the time and opportunity to do so.
Give them a point of contact
Ensure that every one of your volunteers has someone to go to if they have an issue and that they're not left alone without something to get on with. Every volunteer should be given the opportunity to attend regular supervisions as well as group meetings to recognise their contributions and move forward.
Getting the right insurance
Every volunteer-led charity or not for profit organisation should have an insurance policy that accounts for volunteers. Liability claims made against charitable organisations are seemingly on the rise and while legally speaking, charities don't need to insure volunteers, it's vital you have something in place to account for if something goes wrong.
To arrange a review of your existing cover, get in touch with Lagentium on 01977 558391.