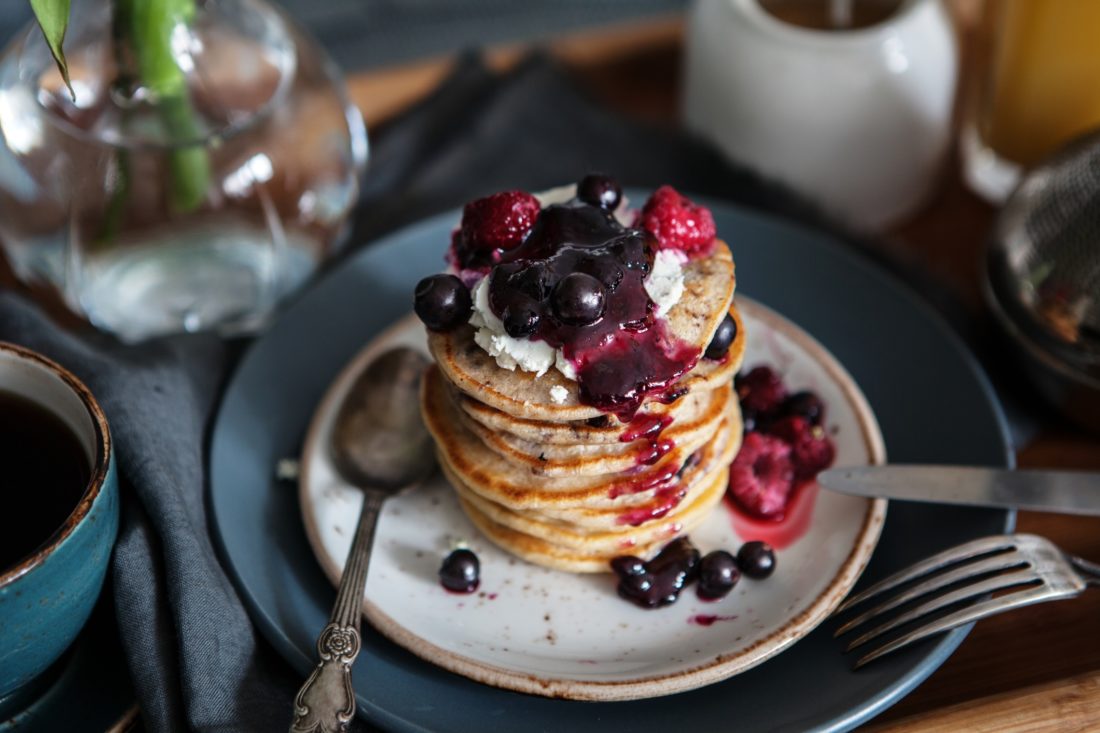 Pancake day fire safety tips
The national day of gluttony is fast approaching; otherwise known as Pancake Day or Shrove Tuesday. Pancake day is a national tradition which sees families using up all their treats in the kitchen cupboards in preparation for lent. Lent on the other hand, is usually characterised as a period of abstinence, where people give something up for the 40-day duration before Easter such as chocolate, sweets or alcohol.
American or French style
Pancakes differ in consistency and appearance from household to household. Some prefer the thicker and fluffier American pancake style. These are traditionally stacked high with a range of decadent toppings varieties, from Greek yogurt and blueberries, to maple syrup and bacon.
French-style crepe pancakes on the other hand are much finer and delicate. The name crepe is derived from the Latin 'crispa', which means 'curled', as often the batter curls at the edges, and when eaten the ingredients are curled inside the pancake itself. These can be served with any number of sweet and savoury fillings – from melted cheese and ham to the national staple sugar and lemon.
Whilst many just associate pancake day as an excuse to stuff our faces, it also has a religious significance as the ingredients are said to symbolise four points of significance at Easter and springtime – eggs signify creation, flour is the staff of life, salt is for wholesomeness and milk symbolises purity.
Flipping nightmare
Whilst Pancake Day is a wholesome family-friendly tradition, it also has a sinister side, as with all the frying and flipping comes with an added of risk of accidental fire. With this in mind, below are our top five tips to have a sweet, but safe Pancake day.
When cooking with a frying pan or cooking with hot oil, never ever leave the pan unattended
Make sure that all tea towels and oven gloves are well away from the stove
Ensure that your smoke alarms and heat alarm are in good working order
Never put food in the pan if it is giving off smoke as this can set alight
Don't tackle the fire yourself and don't attempt to move the pan
Never throw water over a fire as it could create a fireball
Supervise children in the kitchen at all times
If it is not safe to extinguish the fire, evacuate the building and call the fire brigade
If you would like to learn more about home insurance, contact Lagentium on 01977 558391.