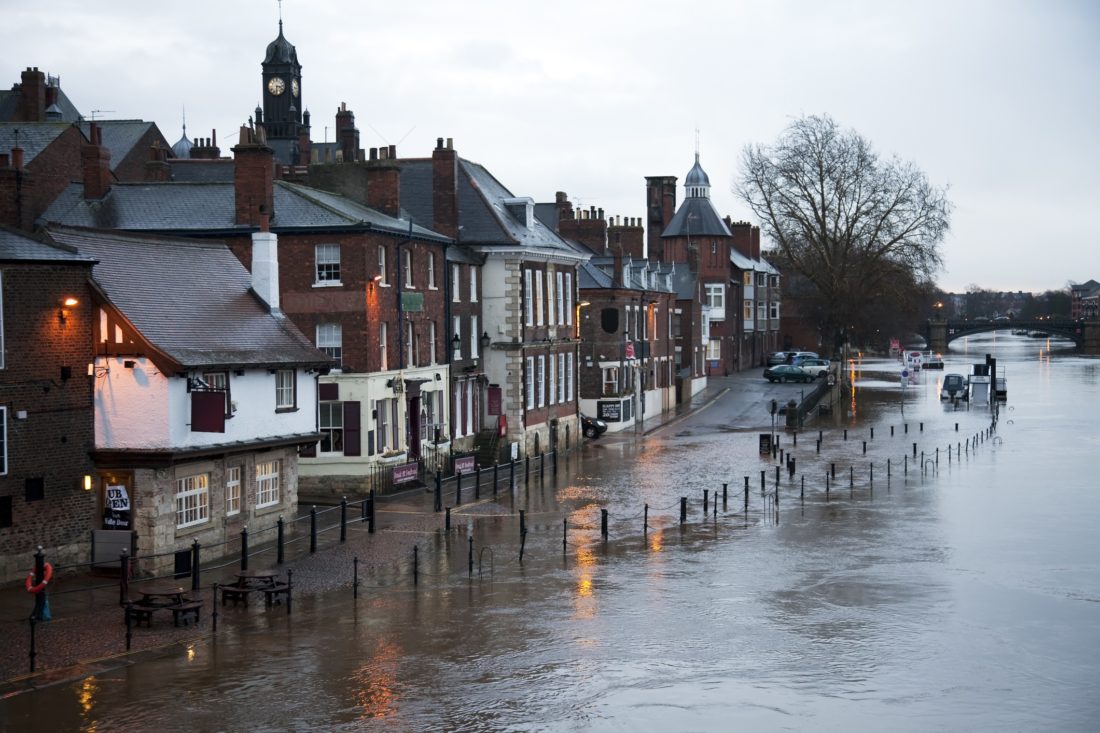 The blame game: ABI report sparks debate over flood defences
The Association of British Insurers (ABI) has launched a new guide for repairing flooded and water damaged buildings, and in doing so seems to have opened the floodgates to a debate over whose responsibility it is to prevent and minimise flood damage.
Written by experts on water damaged buildings, the document runs through key principles in building repair and restoration, emphasising the importance of understanding each individual incident, carrying out comprehensive damage investigations and evaluating all available repair options. Aiming to modernise and speed up the flood recovery process in line with industry commitments, the ABI warns that hundreds of thousands of property owners in flood risk areas have not installed basic protection measures.
In return, the Environment Agency has criticised insurers for failing to protect properties well enough after claims, arguing that insurers and their contractors should not simply be repairing flood damaged homes to their original specifications but further flood-proofing them to prevent incidents from reoccurring, and that loss adjustors and builders should recalibrate their way of thinking to prioritise installing resilient measures.
Councils may want to request more funding from the government if they are to renovate public buildings in line with recommended practices. But facing tighter budgets and an increase in building standards regulations, local government may be feeling the tension. Meanwhile, the UK government has announced an extra £700million in flood defence funding to 2021 and has published information on using Property Level Resilience (PLR) to manage the flood risk of difficult-to-protect properties.
So how does this affect you? The impact of flood damage on both personal and business properties is well documented, spanning from devastating loss of home property to interruption of business. If your property is in a high flood-risk area, you may want to put as many flood defences in place as possible – an action which could even positively impact your premium, depending on your policy.
It is difficult to say whether or not new research and guidelines are likely to affect your current buildings or contents cover, but it is always worth checking if your policy is still the best product for your situation. Always aiming to provide up-to-date help and advice, call Lagentium on 01977 558391. As your broker, we understand what your insurer and their contractors can – and should – do for you if the worst should happen.