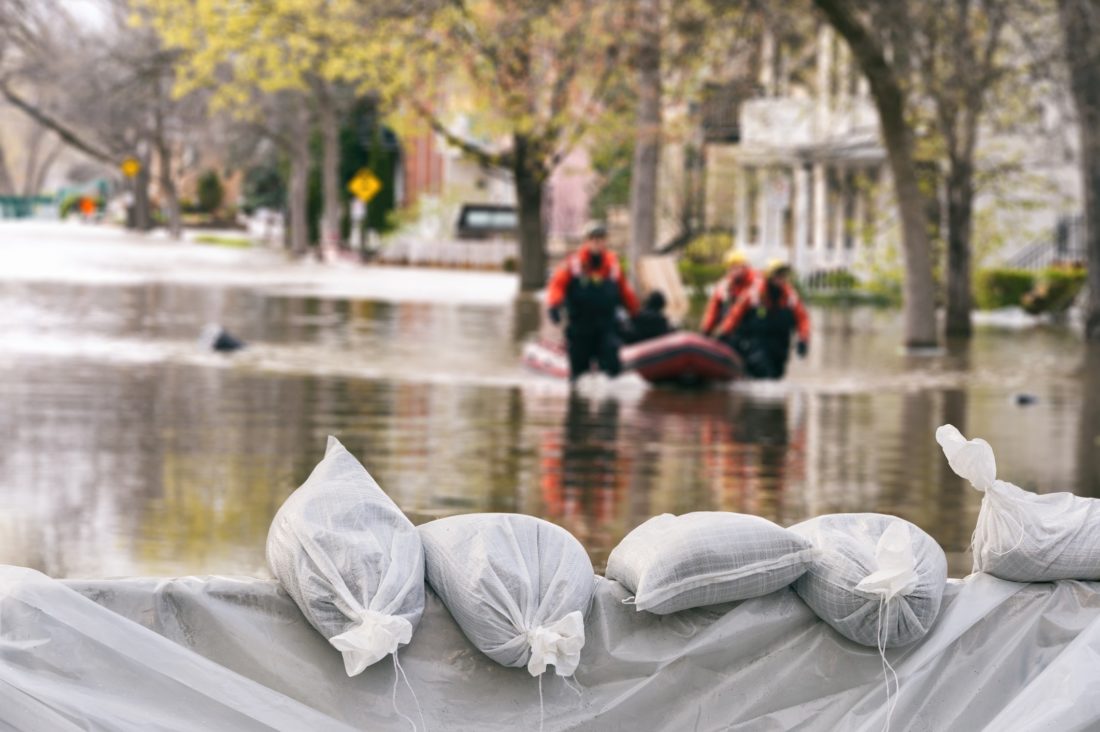 Finding alternative accommodation following a flood
We take a look at the steps you need to take if you are forced to leave your home due to severe flooding.
Immediately
If your home is uninhabitable after a flood, the first thing you need to do is contact your insurance broker/insurer directly. They will be able to tell you what your home insurance policy includes and whether it covers for alternative accommodation. You will then need to agree where you will stay until a loss adjuster can assess the damage to your home. This may be in a hotel, with friends and family or in rented accommodation. Make sure to keep any receipts during this time.
Loss adjusters usually get in touch very quickly and aim to contact you with 24 hours. Following this initial contact, they try to visit your home within 3 days, unless the flooding is too severe for them to access the property. In this case, they will visit and assess the property when it becomes safe to do so.
Once the loss adjuster has completed their damage assessment, you should soon be provided with an idea of timescales for the repair.
Long term
Your loss adjuster will then be able to arrange longer-term alternative accommodation; this will typically be a like-for-like property. If the costs of living in the alternative accommodation are higher than what you pay for your home, this will likely be covered by your policy.
If you find that your insurance doesn't include alternative accommodation, don't panic. For anyone left homeless after a flood, your local council is obligated to provide you with emergency accommodation. You will automatically be treated as a high priority. You may find that kindly hotel, B&B and pub owners open their doors to locals affected by floods, but one thing is for sure; you won't be on the streets.
Rented accommodation
If you live in rented accommodation, the onus of sorting out insurance will fall on your landlord unless you have contents insurance. In this case, just contact your broker/insurer and let them know. Your landlord's insurance might include alternative accommodation but otherwise, you may need to source accommodation off your own back. If you can still live in the property but some parts of it are unusable, you are entitled to claim a reduction in rent or rebate for this period.
It is the landlord's duty to repair any flood damage, including any broken equipment and furniture owned by the landlord. They will also be responsible for covering cleaning bills and ensuring the property is safe to live in.
While private landlords aren't obligated to provide alternative accommodation, council landlords and housing associations are. If this doesn't happen, make sure to contact Environmental Health at your local council as soon as possible.
If your home has been affected by flooding or you want to check the details of your policy, get in touch with Lagentium on 01977 558391.