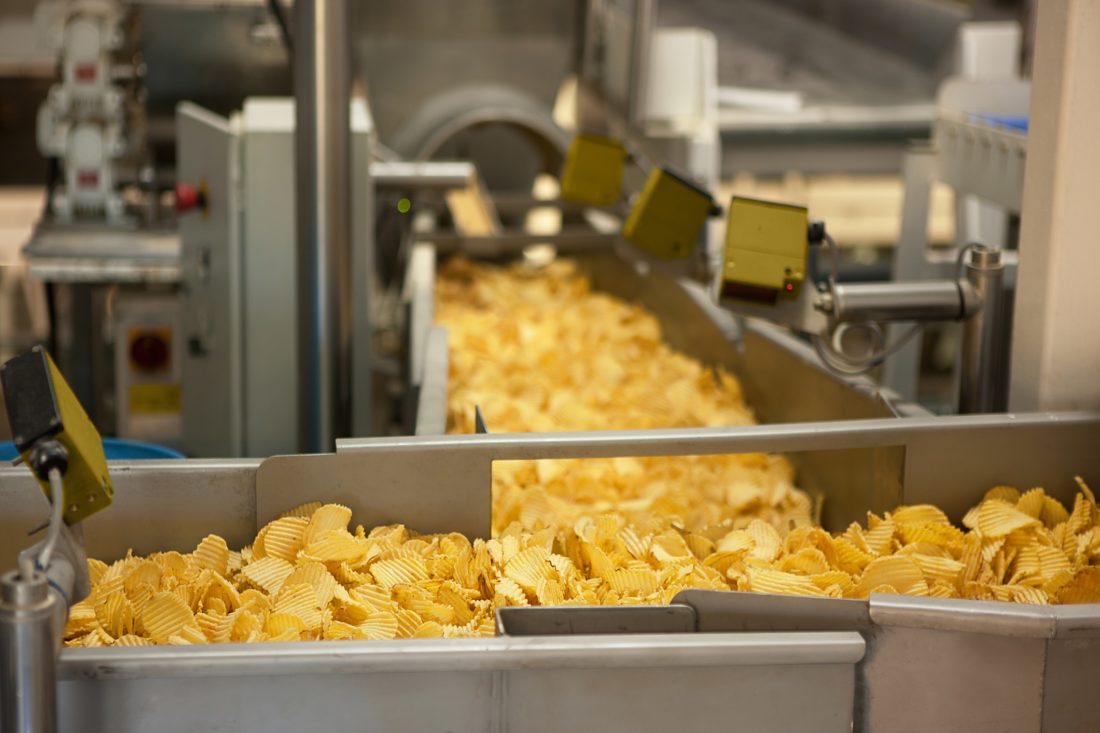 Food manufacturers warned to protect against supplier malpractice
Food and drink manufacturers should do more to protect themselves against supplier malpractice, a leading lawyer has warned, or risk reputational and financial damage.
Speaking to Food Manufacture, Euan Duncan, partner and head of the food and drink group at MacRoberts, said manufacturers should conduct checks on potential suppliers and their products before entering into a supply agreement.
If a problem with the safety of your product arises from a supplier not maintaining the appropriate quality standards, your business may be found liable.
Product liability issues are heightened in the food and drink industry, as consumables can pose a serious health threat.
Here are a few things food manufacturers can do to protect themselves:
Retain powers to audit and inspect the supplier's premises
Visiting your suppliers' sites allows you to ensure they are adhering to the quality control procedures and hygiene standards laid out in your contract. Make sure an agreement for you to visit suppliers is included in your contract. It is important to map the product at every stage of the supply chain, with the added bonus that consumers often place value on known origin.
Include detailed and accurate descriptions in your contract
Be as specific as possible about the product or service you expect to receive from the supplier to remove any ambiguity and name the consequences of not meeting the agreement.
Negotiate warranties
Always negotiate warranties and express contractual rights such as compliance with industry standards, quality procedures etc when entering into a supply of goods contract.
Ensure supply chain contracts contain express liability provisions
It is also advisable to prepare for potential problems with an emergency plan outlining your product recall procedures, media statements to control negative press, and practical responses such as deep-cleaning contaminated equipment. Ensure you have a clear complaints procedure in place to give customers a valued response.
Protect your business
Food manufacturing insurance can help cover the costs of product recalls, industry body fines and third party claims. To ensure you will be protected in the event of a claim, make sure your broker is up to date on all your products, processes and business activities.
For further information, please contact Lagentium on 01977 558391.