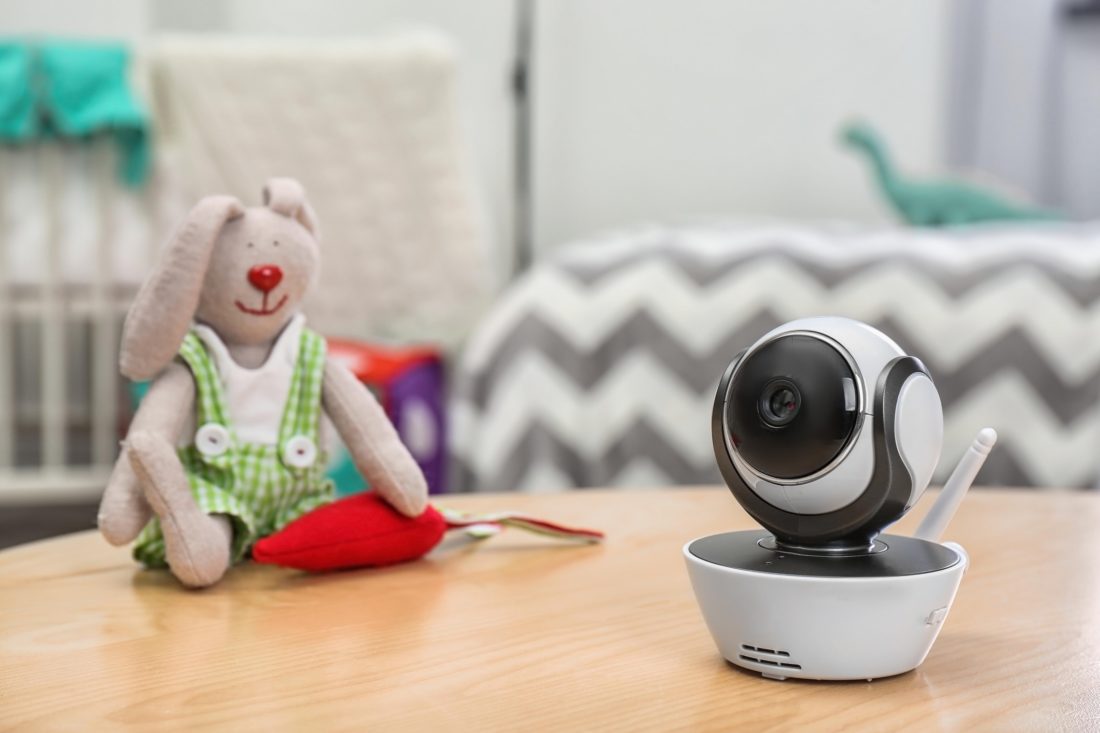 Is your baby monitor cyber secure?
If you fail to tweak your settings after purchasing smart cameras, pet cams and baby monitors, you could be putting your home security at risk.
Recently, there have been a rising number of incidents involving criminals accessing cameras to scout out homes for potential burglaries, talking to children through baby monitors and breaching their wider Internet network. Here's what you should be doing to better protect your security.
Avoid certain devices
In a recent investigation conducted by Which? they found that there are many cheap devices currently being sold on Amazon which are putting consumer privacy at risk. Some of the cameras tested even made it onto Amazon's bestsellers list, despite being vulnerable to attackers. Some of these flaws included weak default passwords, unencrypted data and allowing attackers to gain complete control of the camera. Which? recommends that before buying a smart camera, ensure to do your research in advance and always choose a reputable brand.
Online reviews
Always take online reviews with a pinch of salt as many retailers offer free or discounted products in exchange for positive reviews. Make sure to check the negative reviews as these will likely highlight any worrying issues before you buy. If you want to leave a review for your camera online, avoid posting pictures of it as some cameras have passwords and usernames clearly visible on the side of the product.
Change your password
With most devices, it's always much safer to use your own password rather than the one which comes as default when you buy it. Make sure to change the password to something secure and try to include a combination of letters, numbers and punctuation to make it difficult to guess.
Update your software
If you fail to update your software regularly, you could potentially be leaving your device exposed to attackers. If you have the option to set your device to automatically update, ensure to select this within your settings.
Disable remote access features
When the device is not in use, the National Cyber Security Centre (NCSC) recommends that you disable any remote access features within the settings. To find this option, look for a setting named 'UID Enable' and disable this.
For further information on Cyber Insurance, or if you wish to discuss your policy, please contact Lagentium on 01977 558391.