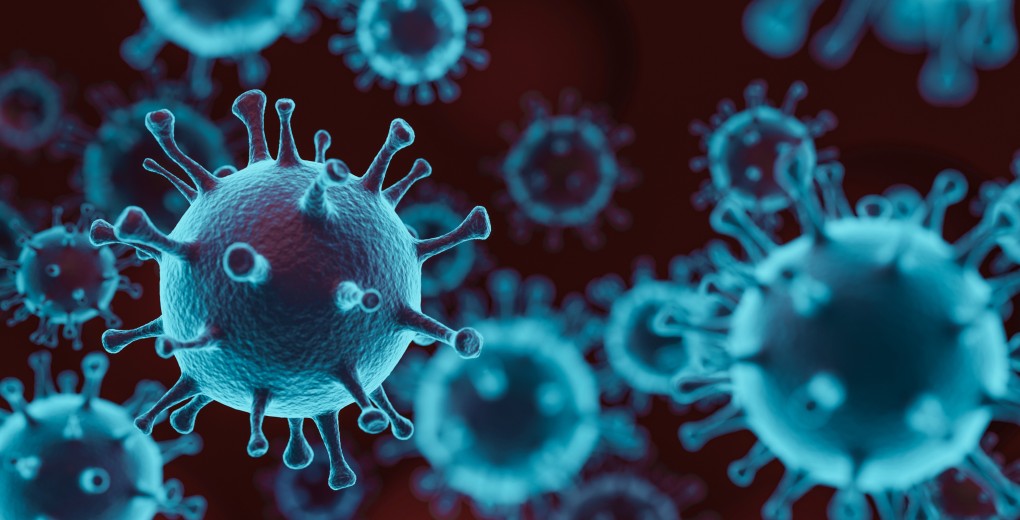 Here's what you need to know about COVID-19 and travel insurance
If your holiday plans have been interrupted due to the coronavirus or you're worried about future developments – can you rely on your travel insurance? We investigate your options below.
Cancellation or curtailment
If the FCO advises against 'all' or 'all but essential' travel to a territory/area but you decide to book the trip anyway, it's unlikely that subsequent cancellation of the trip would be covered; the trip needs to have been booked in accordance with Foreign & Commonwealth Office (FCO) advice at the time of travel.
If you have cold or flu-like symptoms, or it has been confirmed you have contracted COVID-19, you may be able to claim on your policy's trip-cancellation cover with a valid doctor's note.
When you bought your travel insurance, if you paid extra for 'travel disruption around a health outbreak', then you may be able to claim back on your policy. This isn't a standard feature of most policies and is unlikely to be offered by most insurance providers during the pandemic.
Additional costs
For those who travelled abroad to a 'safe' country not marked as a risk by the FCO and then needed to claim for additional costs incurred on a trip, you may be able to claim these back. These costs should be beyond your control, reasonably and necessarily incurred and cannot be otherwise recovered.
Disinclination to travel
In the current state of affairs, many of us with immediate holiday plans might be wary of making the trip. While you may have sound reasoning for cancelling your plans, these will unlikely be refunded by your airline, travel agent or insurer unless the Foreign & Commonwealth Office (FCO) has officially advised against it. For example, they have currently advised that only essential travel should be made to China, South Korea, Italy, Spain, Slovakia, Mongolia and the Czech Republic; some travel is completely prohibited to certain areas within these countries.
If you're travelling somewhere that's not on this list, you may struggle to claim back funds for cancellations, even with travel insurance. However, it may be worth contacting your hotel provider and asking if they will be willing to change the dates to later on in the year to avoid losing what you've already paid. You can also pay a change fee to reschedule your flight. It's worth checking your existing travel insurance policy regardless as you may still be covered if you've paid extra for a 'cancel for any reason' clause.
If you're travelling somewhere that has not yet been noted as a risk by the FCO, but many of your tours and excursions are being cancelled, you may be able to claim these costs back directly from the tour operators in accordance with the Consumer Credit Act of 1974. Within this, it sets out that if the activity cost over £100, you are entitled to legal protection if the tour/excursion provider refuses a refund. In this instance, you can claim this back off your credit card company.
It's worth noting that the situation is changing fast, so it's worth keeping up to date with FCO advice if you do have travel plans in place. If you want to check anything within your insurance policy, whether that be travel, business or something else, don't hesitate to get in touch. We know this is an incredibly worrying time for people across the UK and we aim to help where we can. Please contact Lagentium on 01977 558 391 for further information regarding your Travel Insurance.