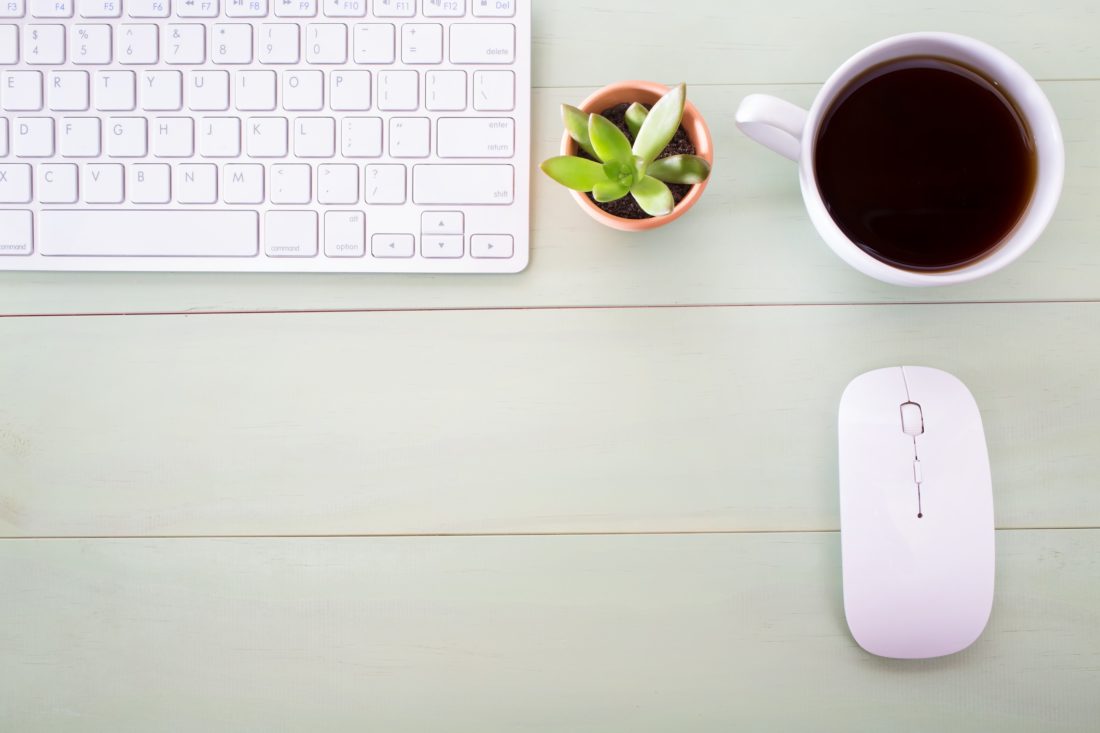 Top 5 tips: home workspace
The number of people working from home has increased by a fifth in the last 10 years, reaching over 1.5million. With so many businesses offering the flexible option of remote working, and with the number of self-employed individuals bigger than ever, many are wondering what the secret to staying on-task – whilst surrounded by home comforts. Setting up a dedicated home workspace which will keep you focused and wanting to work. Here are our top tips…
Sweetness and light
The right lighting is key to productivity and concentration. Natural light is best, with neuroscience research showing that exposure to natural light improves workplace performance, whereas windowless working can induce disrupted sleep patterns and daytime dysfunctions.
If you don't have a suitable window to work by, you work later in the day, or live somewhere without much sunlight (we're looking at you, Britain), consider investing in a daylight-mimicking lamp, or at the very least make sure you have enough light to avoid straining your eyes.
To desk or not to desk?
You don't have to have a 'normal' set-up if something different works for you. Depending on the kind of work you are doing, a traditional desk may not be for you. If you are working on a tablet or laptop, try different surfaces in the house – from the dining room table or kitchen island to simply sitting on the sofa – or take your work to the coffee shop. Different environments can encourage different thought processes, so keep moving until you find one that suits you.
Keep distractions at the door
One of the biggest challenges of working at home is avoiding temptation to do the laundry, or walk the dog. This is why it may suit some people to create their dedicated workspace in a single room, where they can shut the door. If you prefer to wander around the house, try setting alarms at hour-long intervals, allowing yourself five minutes of down-time – and then get back to work.
Bring the outside in
Plants can make us happy, both purifying the air and giving us something to tend to. Adding greenery to your workspace is a good way to boost productivity and concentration. Similarly, surrounding yourself with your favourite personal items from photos to scented candles makes the most of being in a home environment, reinforcing the positive elements of working from home – and which you couldn't always get away with in the office.
Get organised
Whether you've gone for a home office or unusual workspace, keep your paperwork as organised as you would in a traditional place of work. Investing in a small filing cabinet and a series of ringbinders and dividers will allow you to file important work documents separately from home-related paperwork. Tidy desk, tidy mind…
If you're self-employed, why not consult one of our advisors today to ensure you have all the business insurance you need in place? Contact Lagentium now on 01977 558391 for more information.